Vietnam | 15 best things to do in Phu Quoc Island
Phu Quoc is located in Kien Giang Province, in the Gulf of Thailand, at the southwestern extremity of Vietnam's territorial waters.
Most things to do in Phu Quoc centered around the gorgeous beaches, which are recognized for their numerous lovely, tranquil beaches with pure blue water looking to the bottom. This is the most appealing feature that most visitors to Phu Quoc will enjoy. Tourists will be treated to some of Vietnam's most gorgeous beaches, as well as traditional beach activities.
Here are some of the most appealing activities on Phu Quoc Island that you should not miss.
1. Enjoy relaxing on the beaches of Phu Quoc Island
The best thing to do in Phu Quoc is relax on the beach. This is also the main reason most tourists come to the island. Not without reason, because Phu Quoc has the most beautiful beaches in Vietnam.
Bai Sao (Star Beach) is often recognized as the most beautiful beach in Phu Quoc. There are various locations where you can sit on a bench under an umbrella and listen to the waves.
Bai Dai (Bai Dai) is the most famous beach on the island, as it runs along Duong Town, the capital of the island. There are a lot of restaurants and resorts right on the beach that serve people who come to this beautiful island.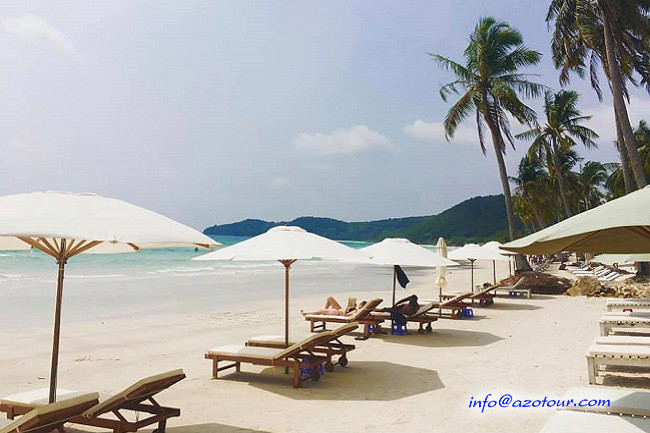 2. Go to visit Pepper Plantation & Fish Source Factories
Aside from its beautiful beaches, Phu Quoc is known for its pepper and famous fish sauce, which is used in almost every dish. Pepper farms and fish sauce producers can be found all around the island. You may easily visit these to see how they operate. Of course, you can buy mementos to take home with you.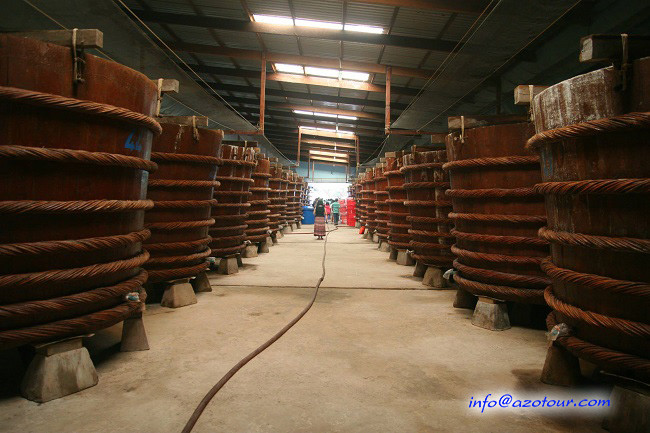 3. Enjoy the sunset at Phu Quoc Beaches
What could be better than lounging on the beach and watching the sunset at the end of the day? A great beverage at a beach bar or a beach BBQ at sunset are both highly suggested.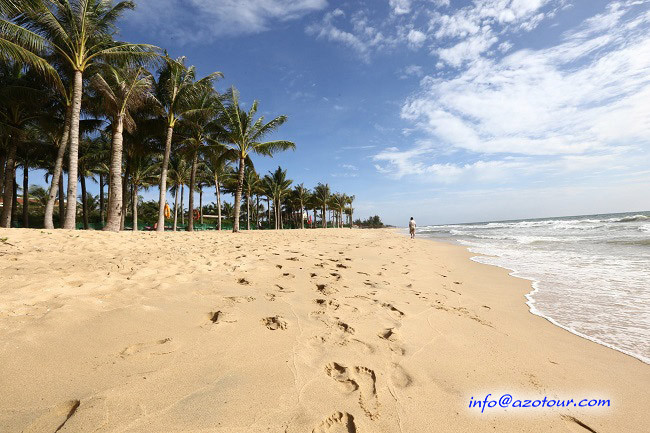 4. Visit Phu Quoc Prison
Phu Quoc Prison was built in 1949 during the French colonial period to jail dissidents. During the Vietnam War, South Vietnam used it to jail and sometimes torture North Vietnamese soldiers.
In fewer than 6 years (from June 1967 to March 1973), the Phu Quoc POW Camp killed over 4,000 individuals and wounded or disabled tens of thousands more.
The jail is now a museum where visitors may see how the criminals lived during that time period.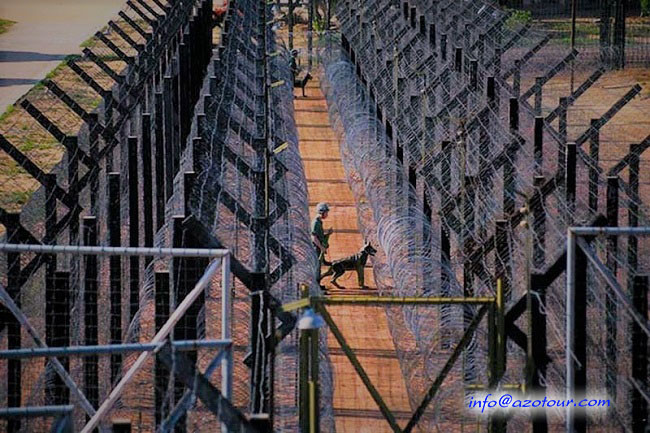 5. Suoi Tranh waterfall & Ho Quoc Pagoda
If you've had enough of the beaches, you can also explore the interior of the island. As a result, the Suoi Tranh waterfall may be considered. Although it is not a particularly large or impressive waterfall, the natural pools and location among the dense rain forest make it worthwhile to visit.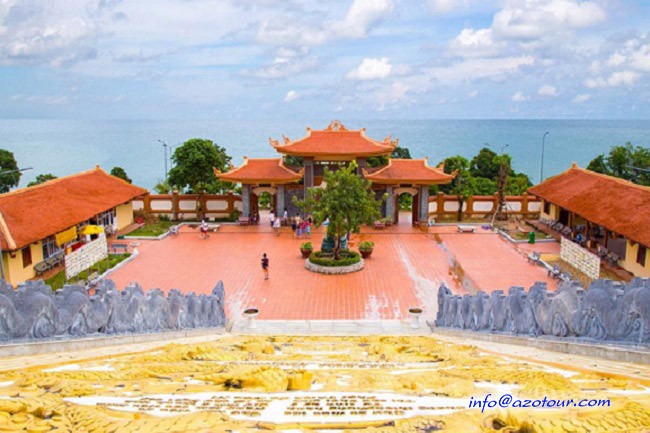 6. Go to Phu Quoc Fishing Villages
When you visit Phu Quoc, you can visit the fishing villages along the shore to get a sense of Vietnamese culture in the coastal area. See how boats are repaired on land, the houses the fishermen live in, and the basket boats that lie on the beach to fishing vessels off the coast. It is an authentic experience and an interesting change from the beautiful beach life. The fishing villages of Ham Ninh and Ganh Dau are both well worth a visit.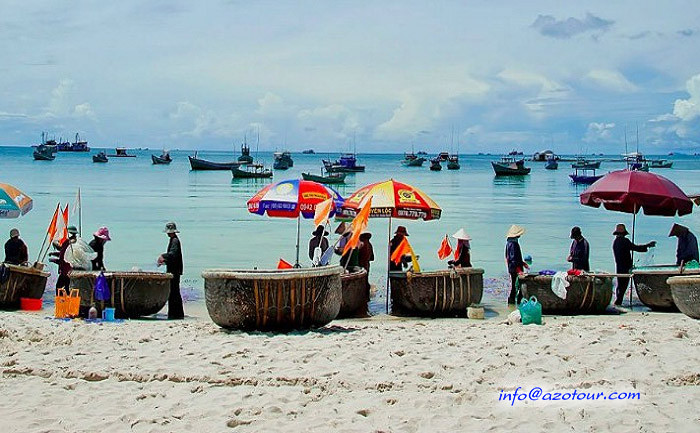 7. Take a boat trip to small islands in Phu Quoc
Because Phu Quoc lies in an isolated area surrounded by many small islands, take a journey to the smaller islands that surround the main island, which have more beautiful beaches, to make your trip more exciting and pleasurable.
There are numerous small boat tours available.
You can tour other islands quickly using a speedboat. The larger boats are slower, but they offer more room for drinking, grilling, and jumping off.
The most gorgeous islands are found in the An Thoi island group, which is located at the southernmost point of Phu Quoc. This is an excellent place for snorkeling, swimming, and fishing.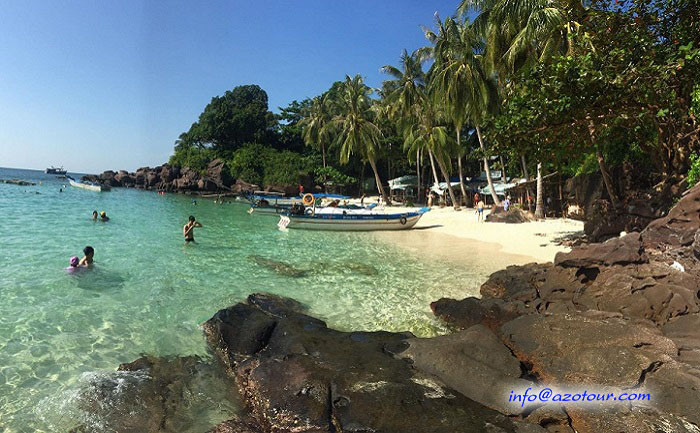 8. Phu Quoc Night Market
The Phu Quoc night market, also known as the Dinh Cau night market, is an open-air market in the Duong Dong town of Phu Quoc. Every evening at 5 a.m., the streets in this neighborhood are closed to vehicles, and over 100 different street sellers pop up. Everything, including seafood, souvenirs, ice cream, banana pancakes, and drinks, is available here.
There are other places nearby if you prefer to eat somewhere where you can sit.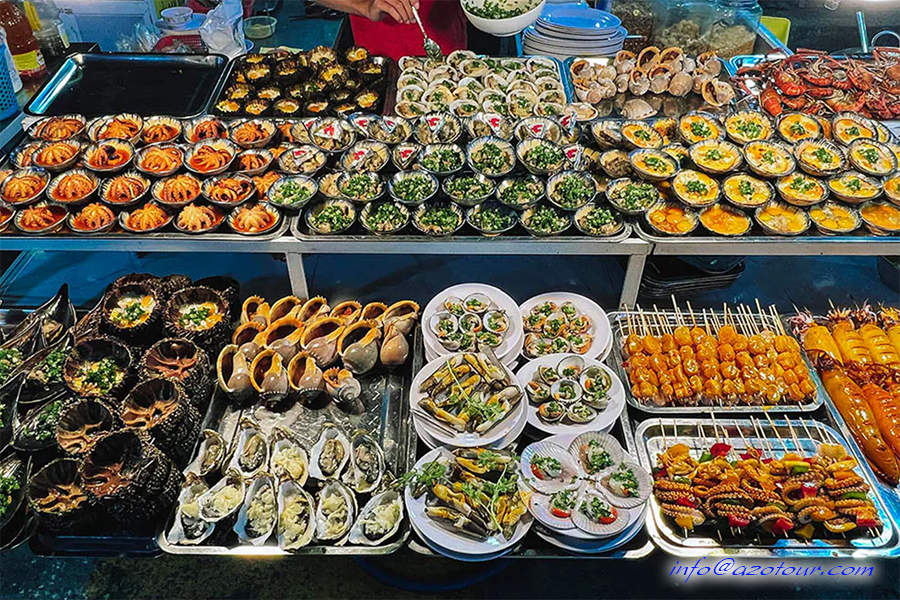 9. Snorkeling and scuba diving
Although this is not the best diving location in Vietnam, it is one of the most popular things to do in Phu Quoc. In Phu Quoc, there are numerous diving options for both novice and experienced divers.
Snorkeling is possible during day tours. You can do a boat tour to May Rut Island Finger Island and Dam Ngang Island, where you can snorkel among the fish and coral.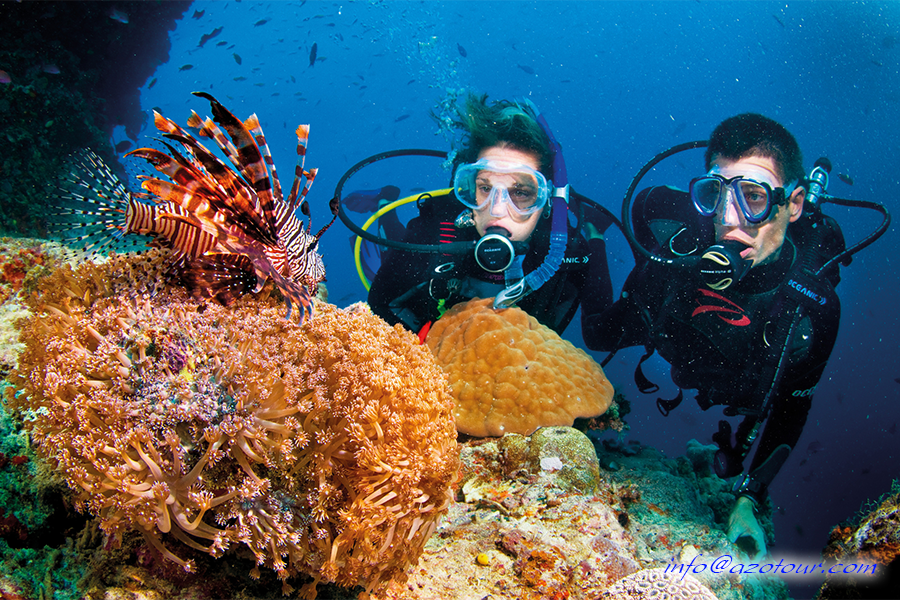 10. The Phu Quoc cable Car & Vinpearl Land
The Phu Quoc cable car starts at the most south-westerly point of the island and traverses over the sea to An Thoi island. The world's longest and most continuous three-cable aerial car system is used for this 15-minute excursion.
Along the way, you can get a bird's-eye view of the An Thoi island group as well as fishing villages.