Ha Long Bay, Vietnam | 3-day cruise tours in Halong Bay
If you have the time and want to visit Halong Bay in depth while also giving yourself some valuable time away from the noise and bustle of the city, a three-day two-night cruise is the best option.
In addition to the Halong Bay tour program, choosing a 3 day 2 night Halong bay cruise can take you to some of the Gulf of Tonkin's most remote regions, in Bai Tu Long Bay or Lan Ha Bay. The Halong Bay 3 day cruise price is nearly double that of a two-day journey, but the 3 day cruise Halong Bay adventure also provides better value and more opportunities to kayak, swim, cycle, and explore more.
A three-day excursion will also be less stressful, especially if you are traveling with children, because there will be more downtime between transfers to and from Hanoi.
If you join the three-day cruise vacation on Halong Bay with AZOTOUR Vietnam, you will experience the following activities on a cruise:
Aside from fundamental activities such as cooking classes, squid fishing, taichi...and so on, practically every Halong Bay overnight cruise has its own special highlights. If you have three day cruise in Halong Bay, you will not only be able to see all of the famous sights, but you will also be able to participate in some of the most exciting activities that may be held on the bay, such as:
Cave: Visiting a cave in Ha Long is an intriguing excursion to have on your Ha Long itinerary. Typically, passengers will participate in this activity during day trips, 2 days on the sleeper boat, or 3 days on the Ha Long overnight cruise.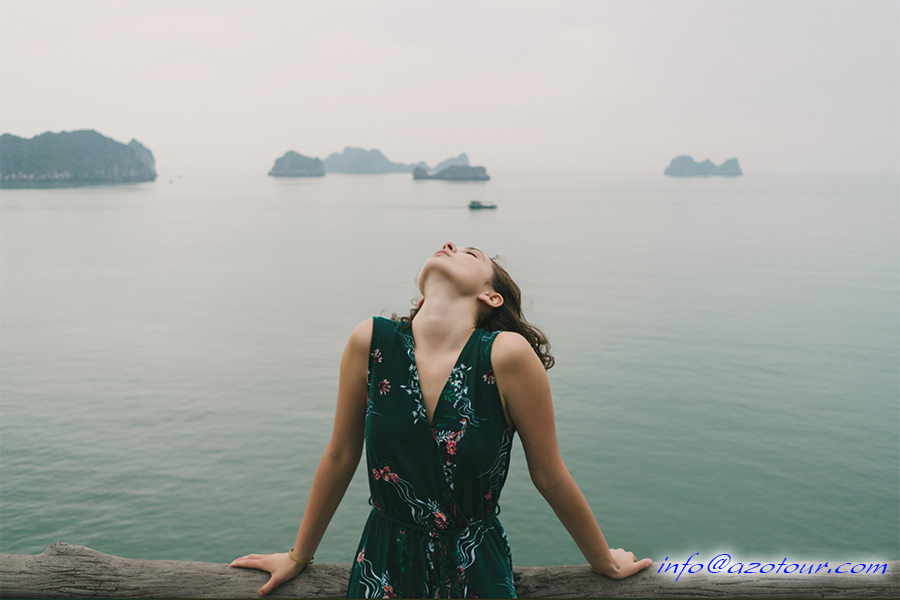 Kayaking: To get closer to nature and enjoy the actual splendor of Ha Long Bay, we highly recommend kayaking through Halong Bay's flooded caverns and limestone rocks on your own.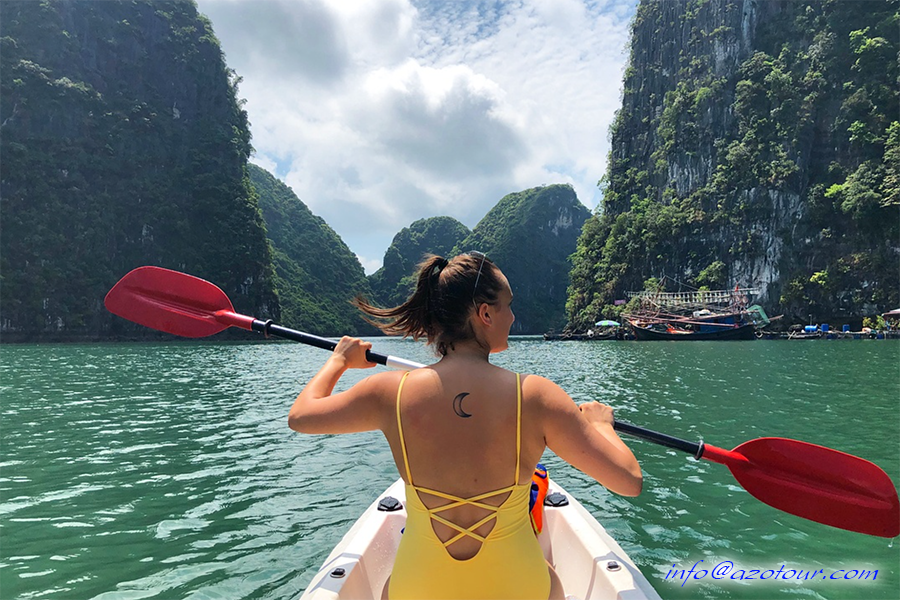 Bamboo Boat: Many guests who wish to get closer to the wonderful scenery of Ha Long Bay, but also want to relax to look at and take pictures of the Ha Long landscape, or because of the condition of accompanying small children, opt to take a bamboo boat instead of kayaking. This is also an inexpensive and enjoyable option.
Fishing Villages: When time allows, we can spend some time to explore the fishing villages of Ha Long Bay, which are the most interesting and interesting attractions in Ha Long Bay to learn more about the fisherman's life.
Beach Relaxing: While many tourists choose the 2 day Ha Long Bay cruise route, guests will not have much time to actually relax on the beaches due to the tight time constraint. Tourists will be the only ones attending the program. Use this experience to plan a three day two night schedule to give yourself a respite between rush-hour activities.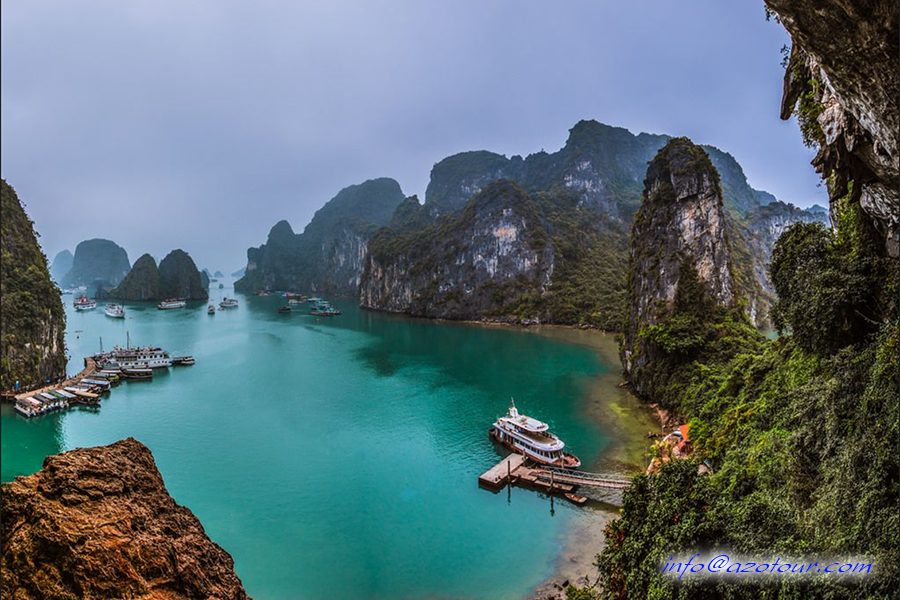 Cycling: Because the location is more rural, tourists will have fewer opportunity to participate in these activities and explore any local remote communities during a 2-day program.
Trekking and hiking: Some programs enhance the customer experience by transporting them deeper into villages or higher up mountain peaks; this is an amazing experience that only customers with the time to attend can appreciate. Participate in the three day program to get a taste of it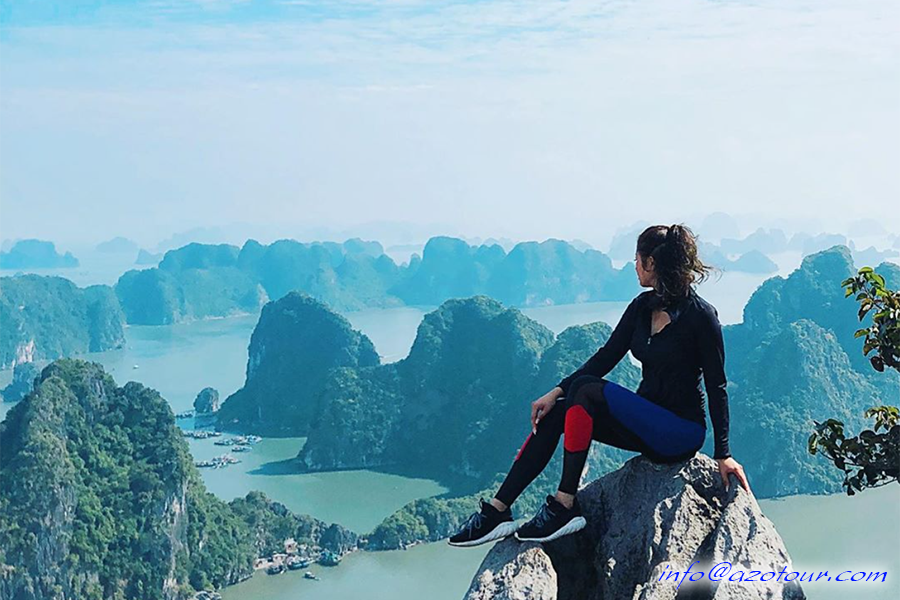 And for your further reference, the top 3 day cruises are as follows: Indochine Cruise Lan Ha Bay; The Orchid Classic Cruise; the Bhaya Cruise Halong; the Mon Cheri Cruise; and the Athena Cruise...