05 Most beautiful beaches in Vietnam
Vietnam is a tropical country with warm weather which is very ideal for water sports such as swimming, diving, snorkeling... With a 1,620 meter long coastal line, Vietnam has many beautiful beaches from Quang Ninh to Mui Ne on the land or islands like Cat Ba, Ly Son, Con Dao, Phu Quoc. But the question is what is the most beautiful beach in Vietnam? When to visit Vietnam beaches? Best beaches in Vietnam in 2020? Is it safe to swim in Vietnam beaches? Our below list will give you great choices for your vacation to Vietnam.
1. Nha Trang Beach
It is not an exaggeration to say that Nha Trang is a heaven for anyone who loves spending their time on the beach. The first thing that Nha Trang offering is pleasant temperature year-round. As a result, you can visit this destination any time, not only in summer. Nha Trang is also well-known for its crystal clear beach and white sand.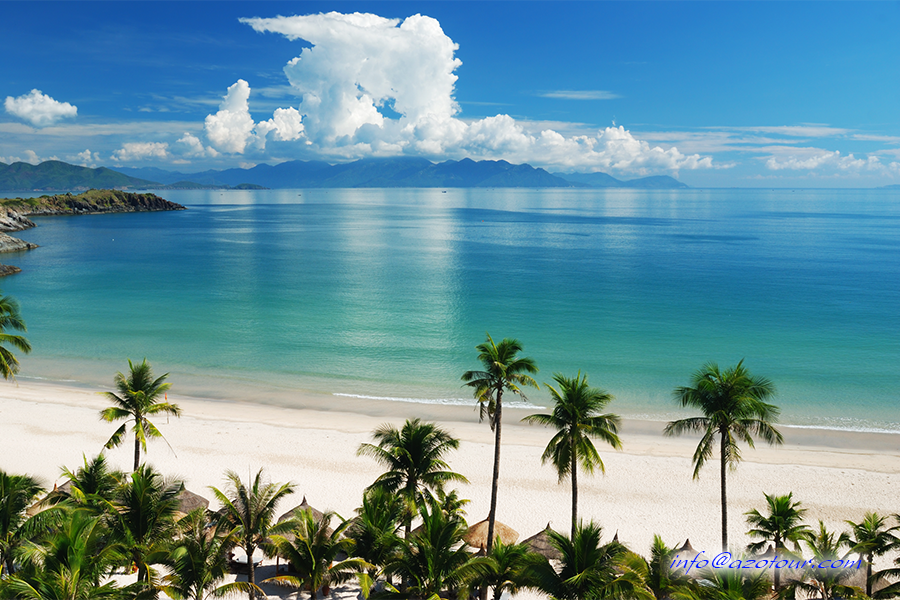 White Sand and Crystal Clear Water
Main activities in Nha Trang are obviously swimming, bathing, and lazing on the beach. If you want to relax in Nha Trang, then you have come to the right place. However, there are entertainment complexes such as Vinpearl Land where you can enjoy various extreme games and visit Vinpearl Underwater World to see the rich marine lives.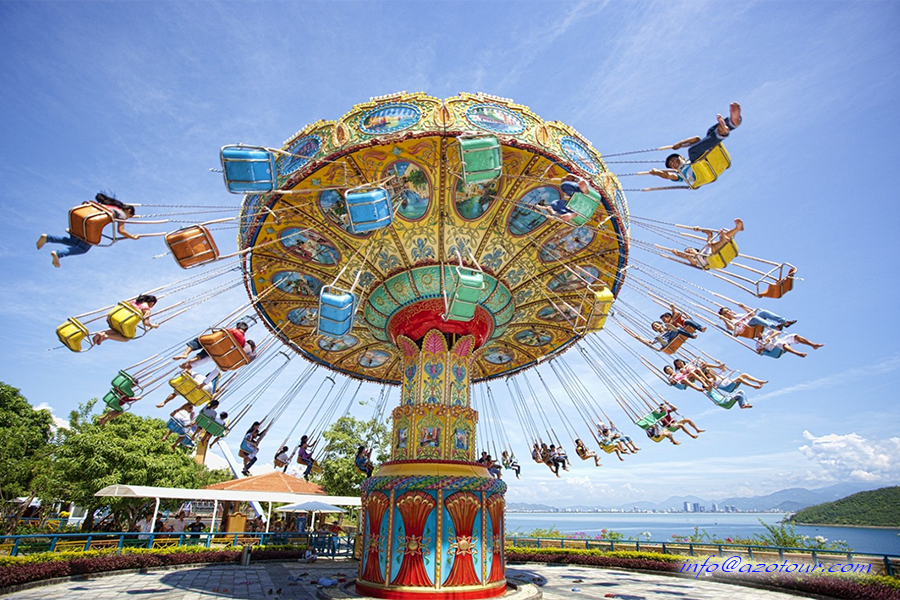 A Game in Vinpearl Amusement Park
At night, Nha Trang will become a bustling and busy city with many bars and nightclubs. Tourists can visit Biet Thu tourist district and spend their time through midnight.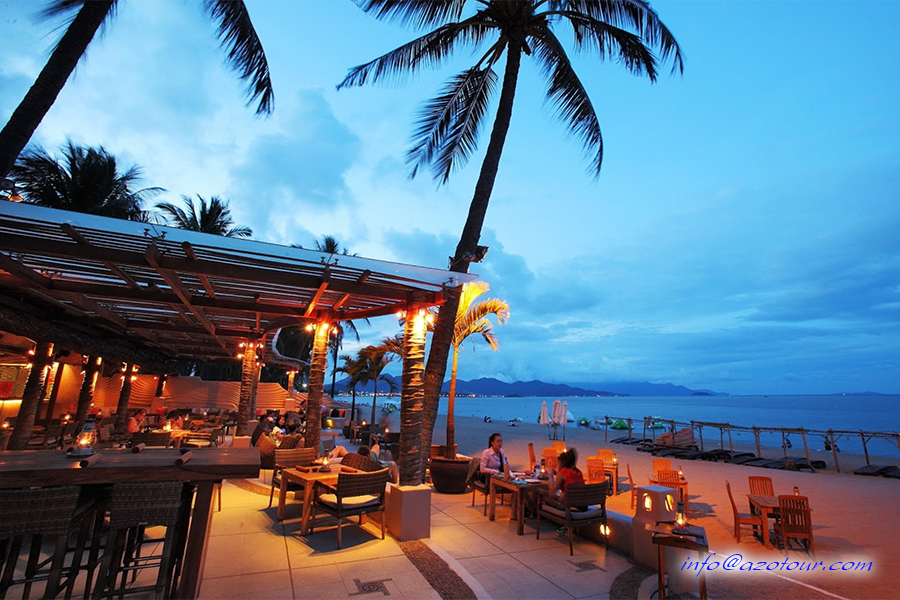 A Beachfront Bar in the Evening
2. Mui Ne Beach
From a small fishing village, Mui Ne has become a wonderful seaside attraction in Vietnam. The resort system in Mui Ne is really developed and luxurious which makes Mui Ne the heaven of resort in Vietnam. Therefore, visitors will feel assured of the services around the areas and enjoy their trip to the fullest.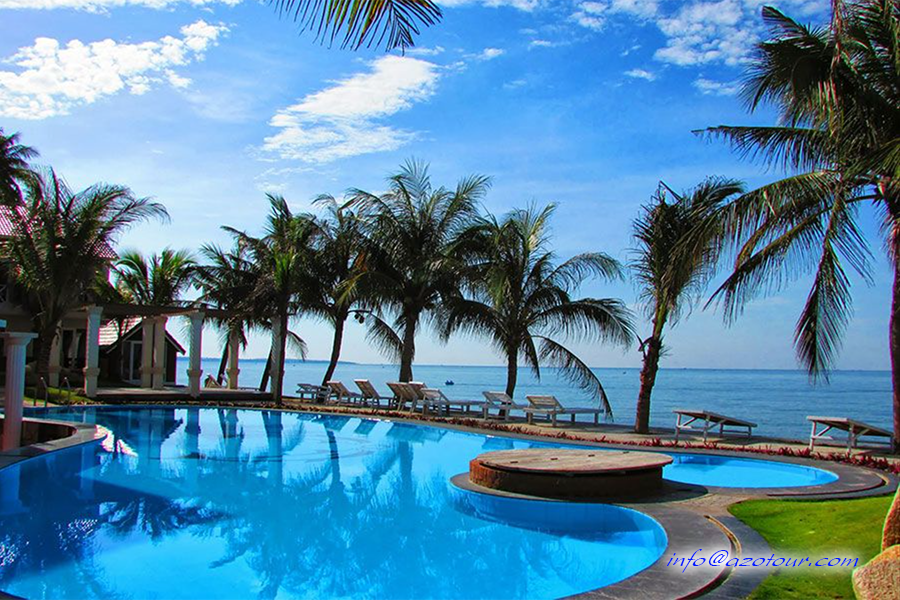 High-quality Resort in Mui Ne
Aside from experiencing impressive beach in Mui Ne, you can try some thrilling sports such as kite surfing and wind surfing. With the strong wind from the sea and a clear blue sky, Mui Ne promises to bring you the best spot for surfers in Vietnam.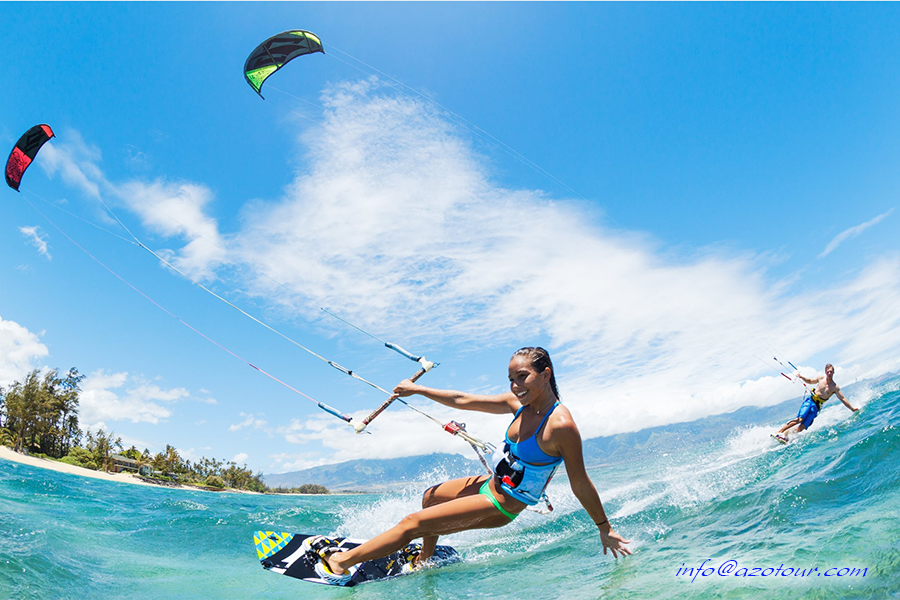 Exciting Activities
Some beautiful sites are also situated in Mui Ne and one of them is Suoi Tien (or Fairy Springs). Here, you can immerse in nature and witness the rich wildlife of the region. Another must-visit location is the unique Sand Dunes only present in Mui Ne. Plastic sleds are available for anyone who want to try sand sliding.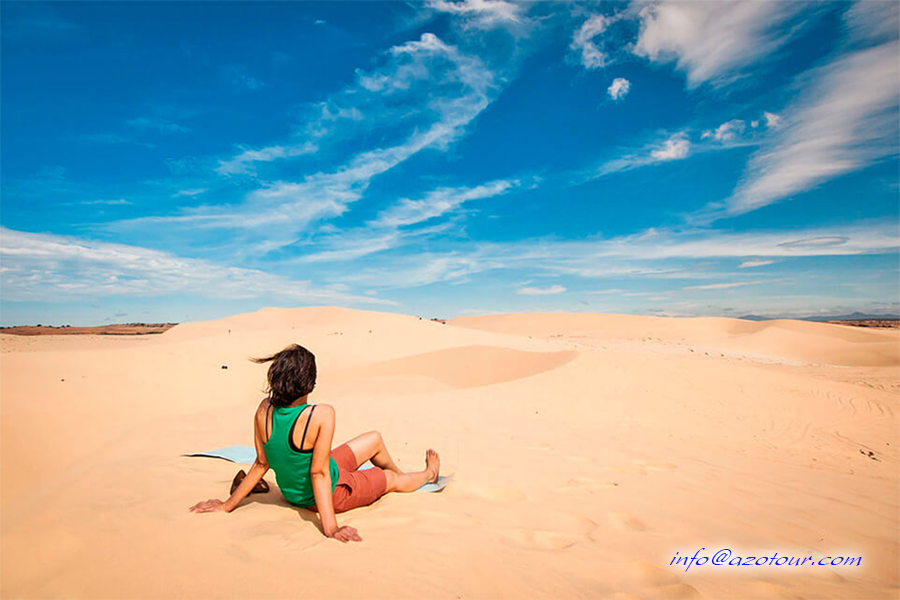 Lazing on the Golden Sand
3. Phu Quoc Island
The largest island in Vietnam is considered to be one of the best beaches in Vietnam. Although it is not connected to the land, visitors can travel to Phu Quoc easily by take a direct flight to Phu Quoc International Airport or taking hydrofoil. If you want to escape to a tropical island, Phu Quoc will be an ideal location.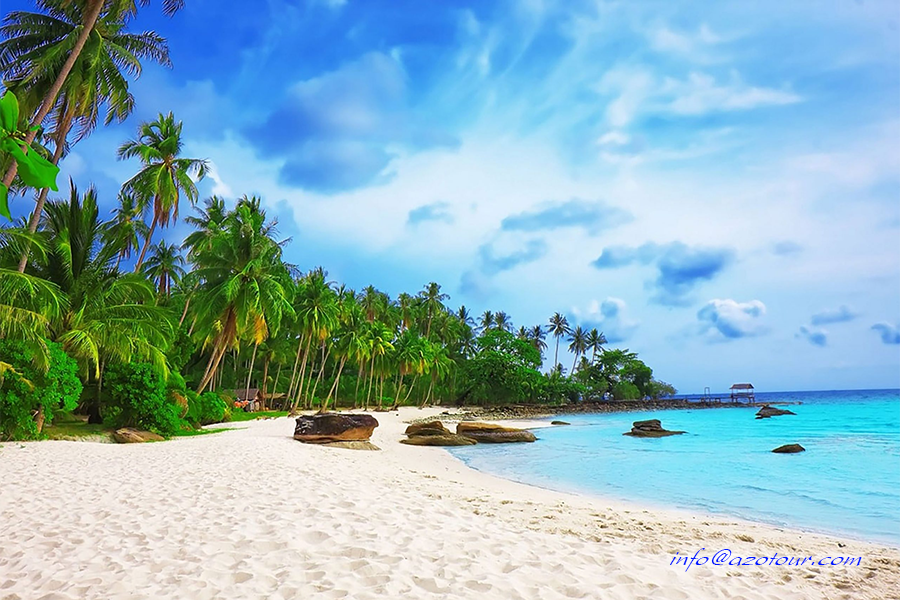 Beautiful Tropical Island
Phu Quoc is surrounded by turquoise sea, providing fantastic bathing locations for foreigners. Take your time to stroll on the white sandy beach, watch the sunset in the evening and feast on delectable seafood.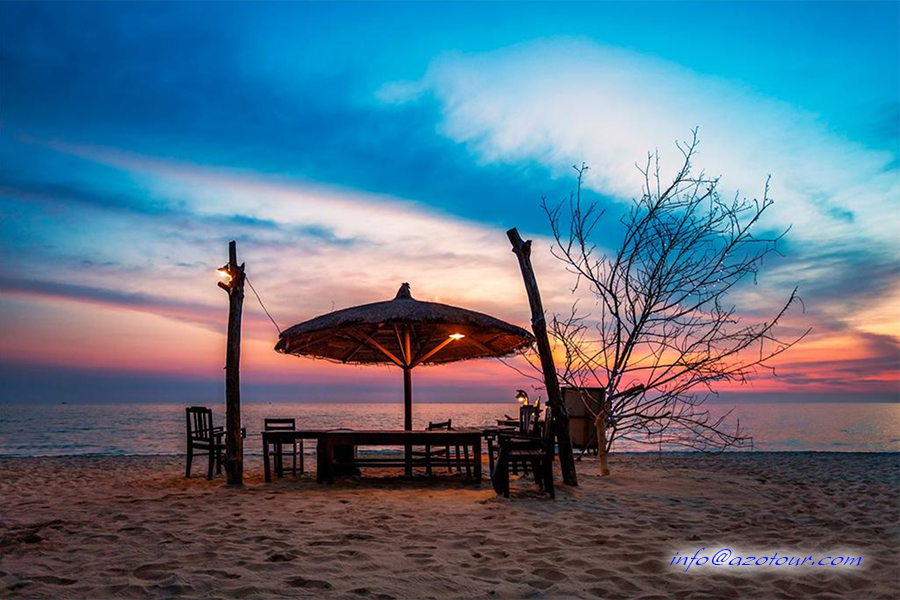 Dreamy Scene at Sunset
On Phu Quoc Island, it is possible to explore the tropical jungle and seeking the stunning waterfall. Otherwise, snorkeling and diving in the sea to contemplate the diverse ecosystem around the island are a worthwhile experience for any tourist.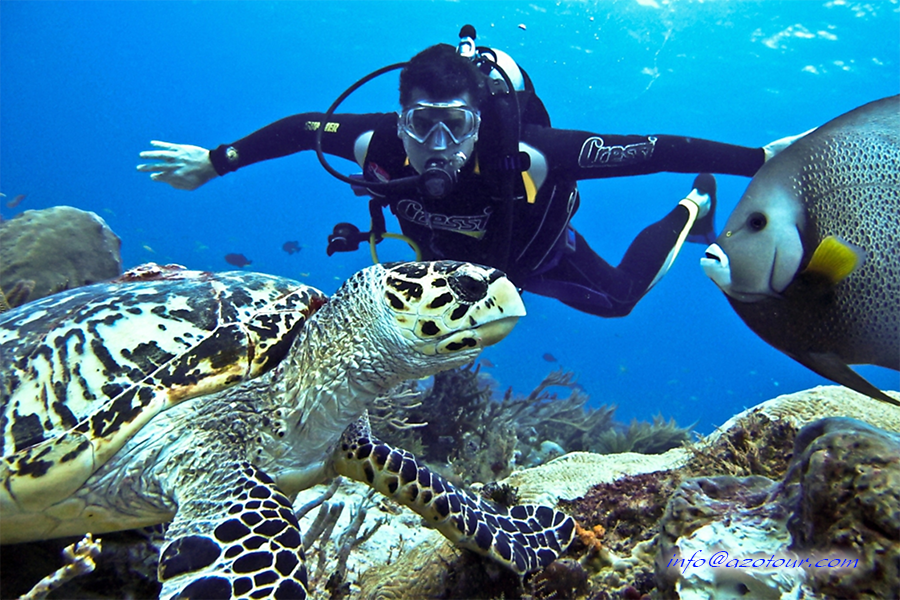 Diving into the Sea
4. Con Dao Island
Con Dao has the wild natural beauty that nowhere in the country posses. Tourist visiting Con Dao should expect an island with few features of the modern tourism destination.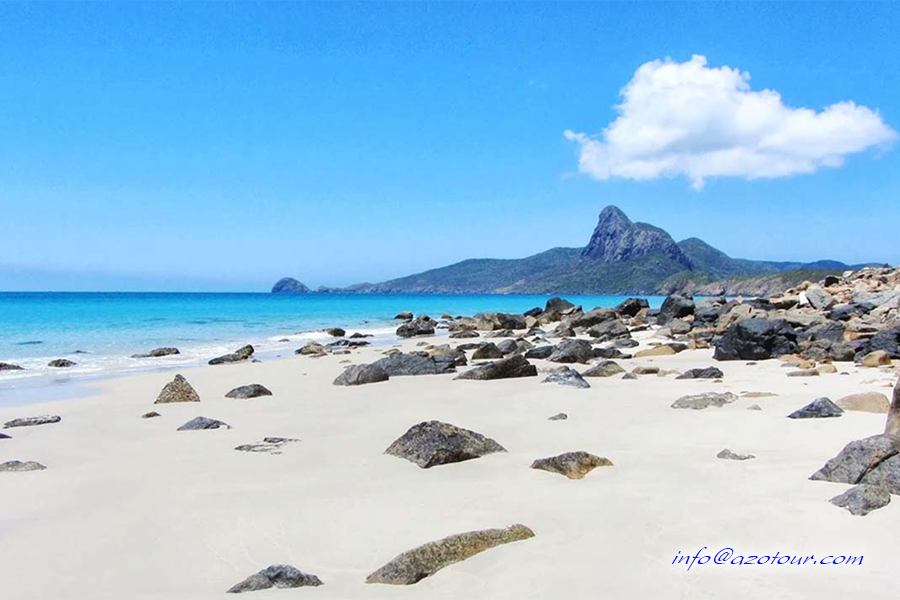 Wildest Beach in Vietnam
Here, you can laze on the charming beach and enjoy the magnificent scenes of mountains and forests. Nonetheless, you can not only watch but also trek into the primeval forest or explore the marine lives of Con Dao. The untouched environment on the island allows tourist a perfect opportunity to have an amazing beach vacation.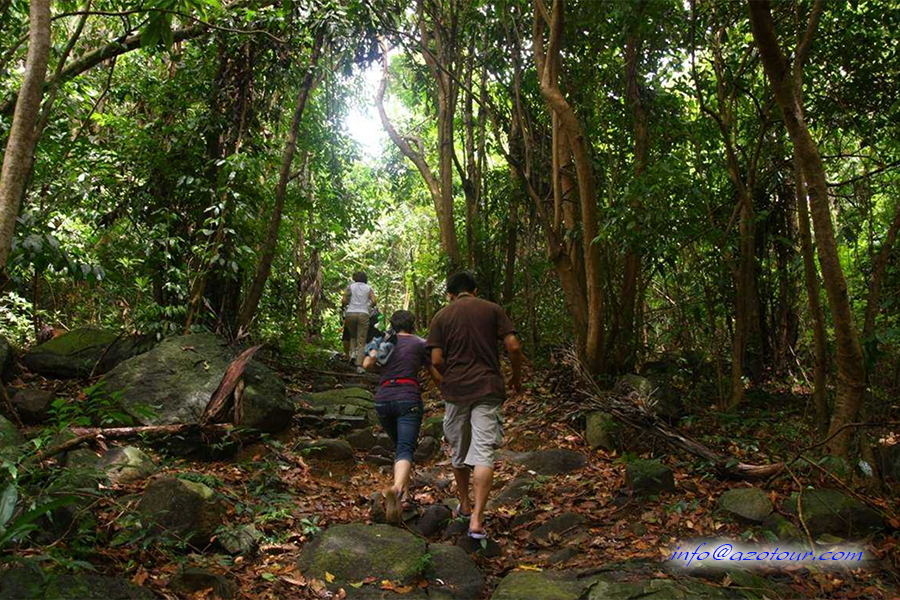 Explore the Untouched Jungle
5. Vung Tau Beach
Finally, Vung Tau is a better choice for those who want to have a peaceful trip. You can stroll on the calm beach while having a total relaxation in this destination. Besides mild climate, Vung Tau offers a wide range of high-quality resort and hotel, thus it is not hard to find one for a tranquil holiday.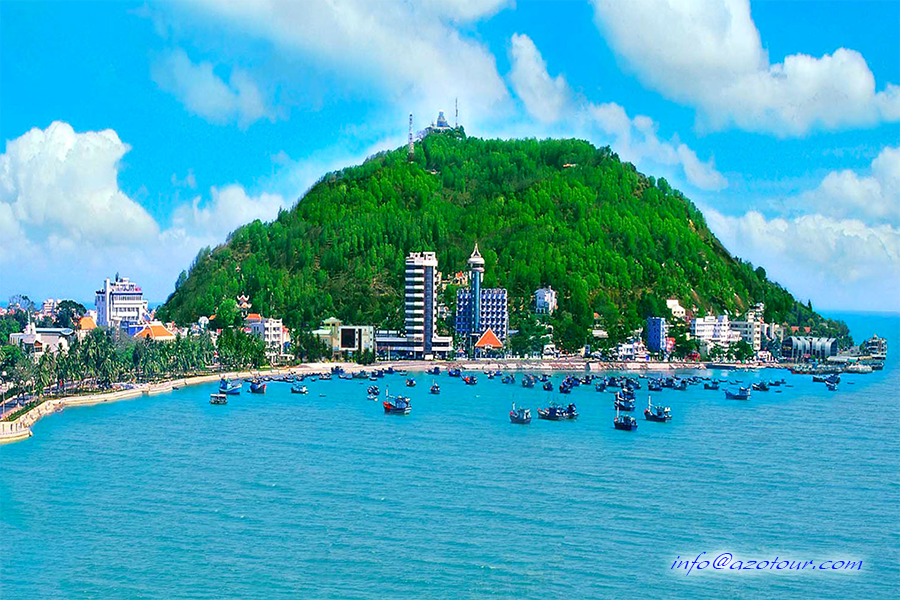 Charming Scene in Vung Tau
Vung Tau is also the home of many religion and culture symbols in Vietnam. For example, the astounding Thich Ca Phat Dai stature represents the Buddhism along with many temples and pagodas around the city. If you are Christian, there is the famous Christ stature which is the mini version of Christ the Redeemer.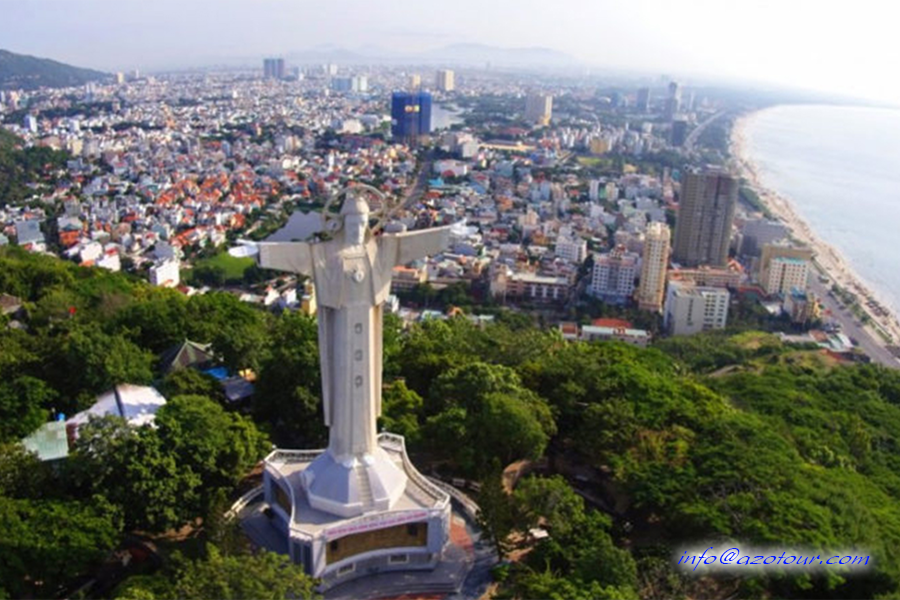 Christ the Redeemer of Vietnam
Moreover, 30 km to the north of Vung Tau city, you can visit Ho Tram, the wildest beach in Vung Tau. The dreamy scene of Ho Tram will touch the heart of any tourist with quiet beaches, Casuarina coastal forest and mineral spring. The top-class restaurants are also available to prepare delicious seafood for you to enjoy.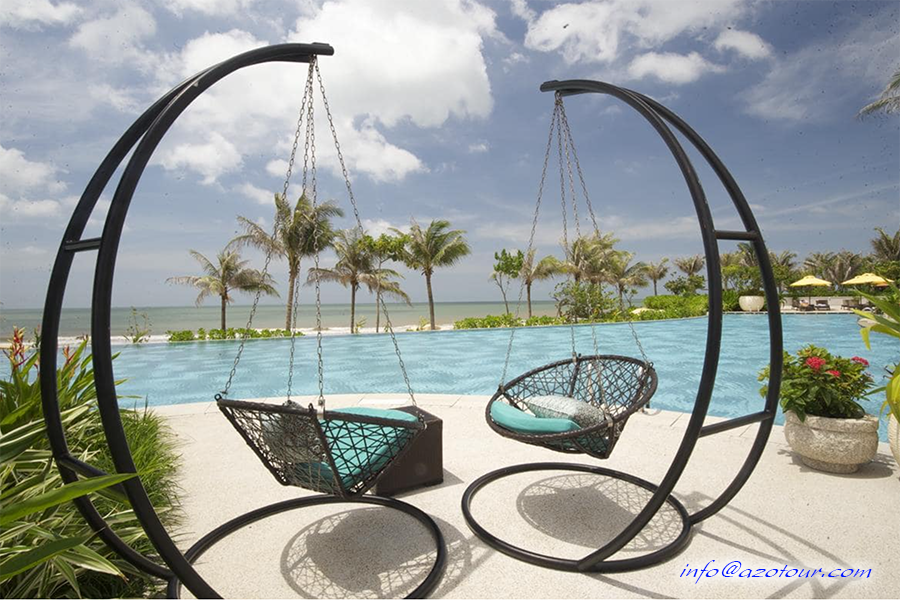 A Relaxing Morning