Sapa, Vietnam | O Quy Hau Mountain Pass
O Quy Ho Mountain Pass: One of the Northwest's most magnificent mountain passes.
O Quy Ho mountain pass is one of Vietnam's most picturesque and longest mountain passes. O Quy Ho mountain pass is about 15 kilometers from Sapa Town and is also known as the Hoang Lien Son mountain pass since it is located on Highway 4D, which crosses the Hoang Lien Son mountain range. Mountain pass connects the provinces of Lao Cai and Lai Chau. The summit of the Pass marks the boundary between the two regions.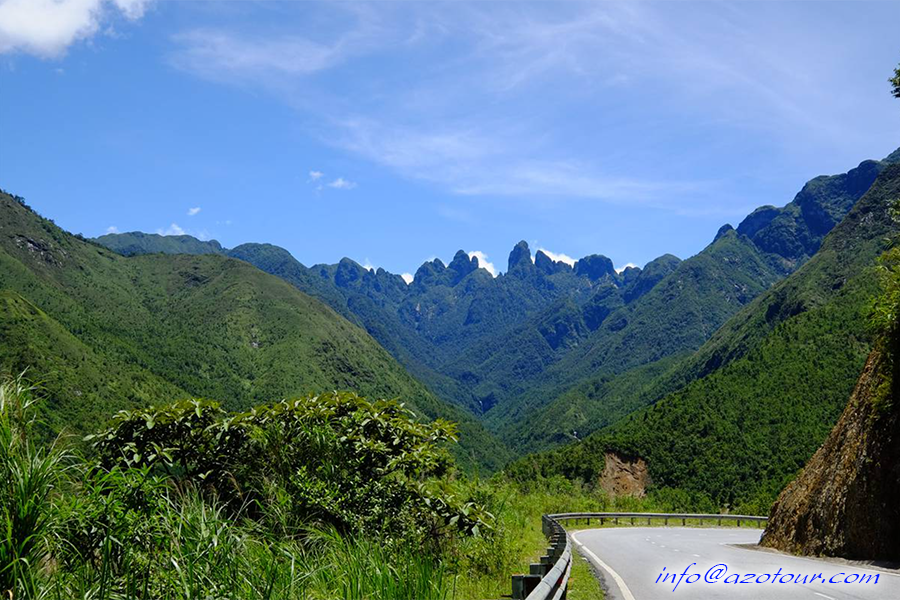 This is Vietnam's longest and most perilous gorge. It is part of the Vietnam Northwest's four mountain pass system. After crossing the Silver Falls and the Hoang Lien National Park entry to Tram Ton (one of the starting locations for the program to conquer Fansipan - the Roof of Indochina), we can set foot on the O Quy Ho mountain pass, which is about 2000 meters above sea level. The mountain pass lies vastly between the earth's and sky's faces, surrounded by clouds.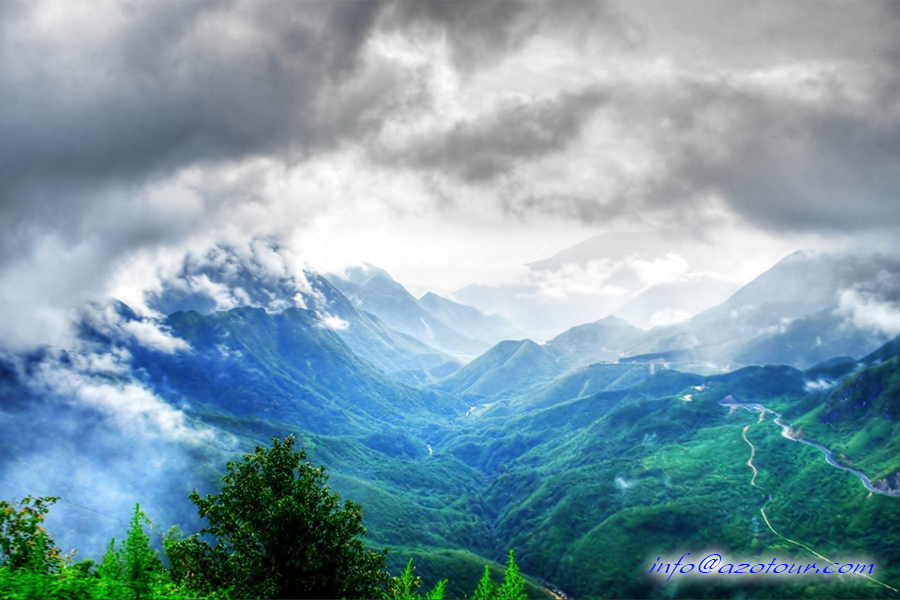 When viewed from above, the mountain route is twisting and supple as silk. Tourists enjoy the magnificent view. Nothing beats climbing the peaks. People become too little from the summit, staring down at the magnificence of the world and sky.
A mass of white clouds weaves between each slot leaf, hiding the mountains and creating a mystical place that is entrancing. As the spilling sea covered the valley, each wave created a cloud. The white waves spread far and wide. O Quy Ho mountain pass resembles a fairy land, which we briefly visit but do not wish to return to.