Sapa, Vietnam | Heaven Gate In Sapa
Sapa's Heaven Gate, located around 18 kilometers north of Sapa Town, makes an impression on guests on Sapa tours because of the twisting path that leads to it. Locals here call it Tram Ton Pass. It belongs to the Hoang Lien Son Mountain Range, and its highest point is the Heaven Gate.
Standing at the center of Sapa's Heaven Gate, you may enjoy a panoramic view of the huge valley below with green fields, the vehicle route traveling from Phong Tho (Lai Chau Province) to Sapa (Lao Cai Province), and the Silver Waterfall, one of Lao Cai's ten most beautiful waterfalls. Day and night, Silver Waterfall, approximately 200m high, bursts through the water day and night, as if adding to the sound of the mountains or simply standing to gaze at the infinite and vast landscape ahead.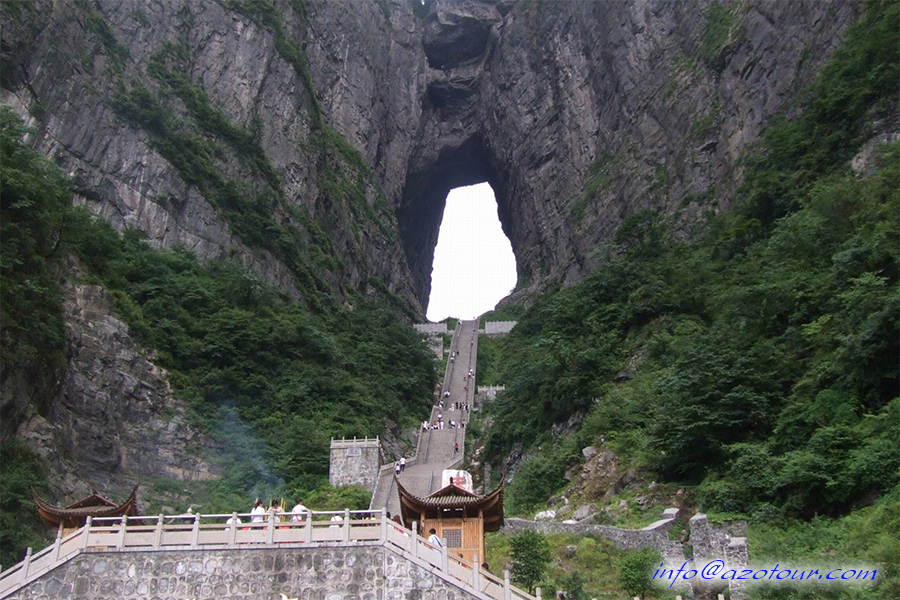 The majesty of Fansipan peak may be felt from this Sapa Heaven Gate. The abysses lie beneath, with primeval forests brimming with mystery. This was also a remote international meteorological station with few visitors.
The heaven gate has been popular with tourists after the province's re-establishment. Visitors to Silver Falls had tried to ascend to the heaven gate to enjoy the beautiful panorama of Hoang Lien mountain and the jungle classified as the " Asian Sapa Heritage Garden."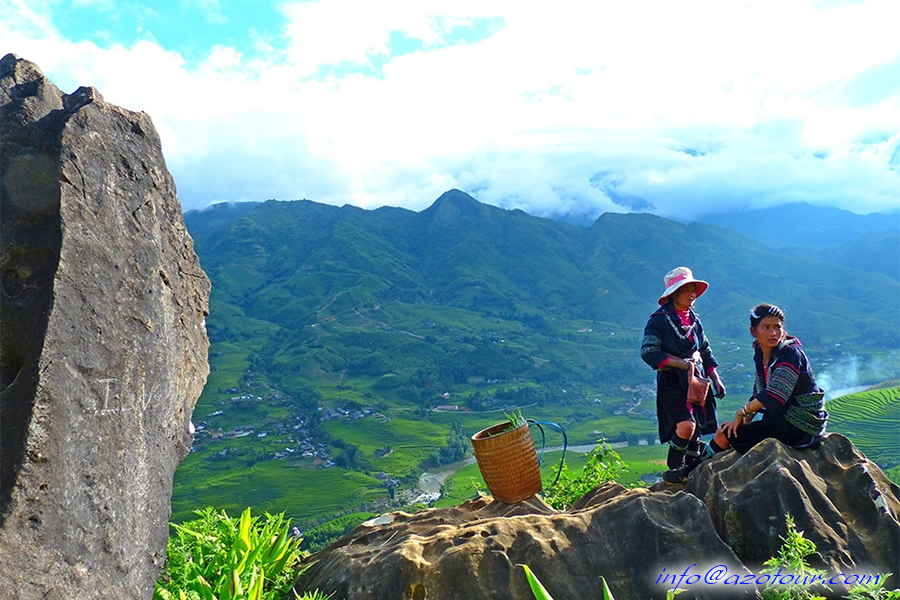 Going up to the heaven gate, we can see that Sapa is famous not only for its beauty, but also for its vast terraced fields, which Travel and Leisure magazine of America named one of the seven most beautiful terraced fields in Asia. These are also influenced by the ethnic groups' overall identities, such as the H'Mong, Dao Do, Tay, Giay, Xa Pho, and so on.
Sapa has many other great spots for visitors to explore, like the majestic silver waterfall, Ham Rong mountain, and Fansipan peak, and it is worth spending 3 or 4 days in Sapa to explore it all