Sapa, Vietnam | Ha Khau Border Gate
Traveling to Sapa, in addition to discovering the attractive tourist attractions of this foggy town, Sapa travelers are also excited to explore the border Sapa's Ha Khau, to visit a gorgeous region near the two nations' border in China's Yunnan province.
Lao Cai International Border Gate - Ha Khau is one of three international border gates that are essential in economic and trade relations between Vietnam and China over the land border.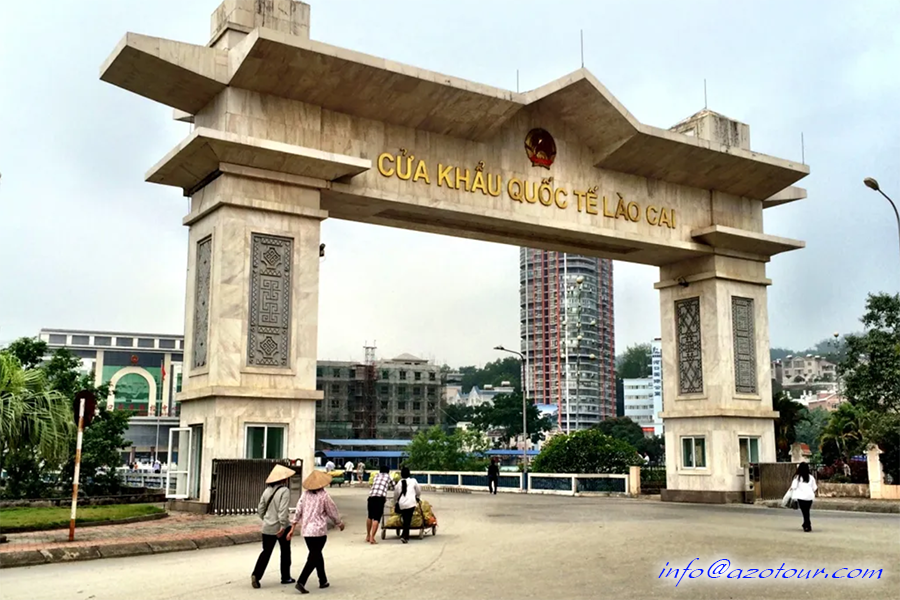 Lao Cai Industrial Zone was established in this Lao Cai International Border Area, which covers more than 60 kilometers and comprises wards and communes such as Coc Leu, Duyen Hai, Pho Moi, Kim Tan, and Dong Tuyen.... in Lao Cai city, as well as a smaller part of the Bao Thang district.
The Ha Khau Bridge is an overland border crossing to China located in Lao Cai that is constructing Sapa's main train station in the northwest. Trains leave Hanoi twice a week for Kunming, China, and can be boarded at Lao Cai Train Station. You will be able to check out the following noteworthy spots when visiting Ha Khau border: Quang Ninh street, Chau Hong Ha memorial, Quoc Thai store, and Nhan Dan street....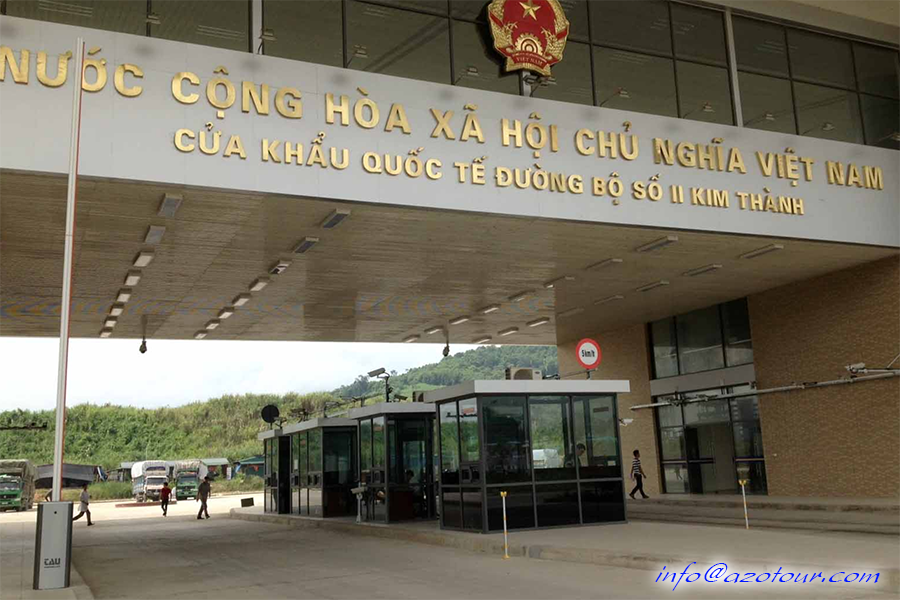 Ha Khau is definitely an interesting site to make your Sapa trip more special and memorable.