Sapa, Vietnam | Coc Ly Market in Lao Cai Province
Coc Ly market is very interesting because of its traditional charm. It is around 35 kilometers southwest of Bac Ha Market and 56 kilometers southwest of Lao Cai. You can travel there on a reasonably good road through beautiful rural scenery.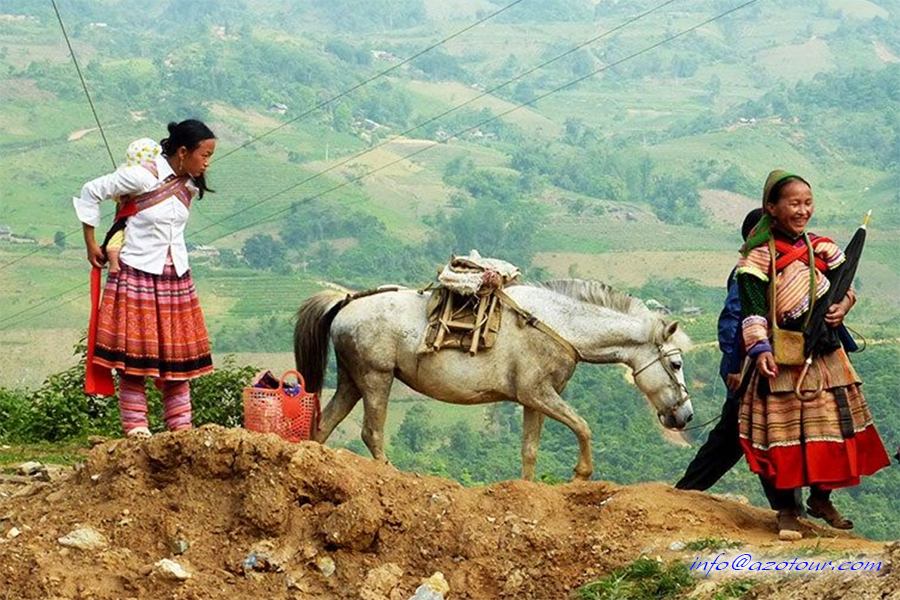 This market takes place every Tuesday. Many ethnic people from adjacent villages visit this market, including Flower H'mong, Black Dzao, Tay, and Nung. Some walk to market, while others ride horses with a considerable number of agricultural products.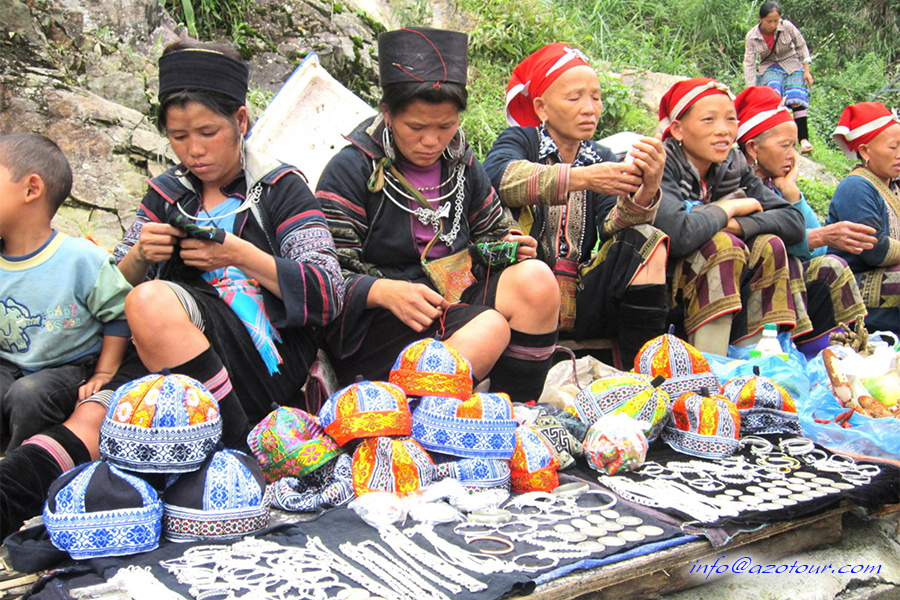 Local fruits and vegetables, honey, and corn wine may be found here, as well as colorful textiles, clothing, and embroidered items, horses, cows, and buffalos. Every Tuesday, ethnic inhabitants enjoy going to the market. It is an important opportunity for people to sell and purchase items, meet friends and exchange information, date and develop relationships.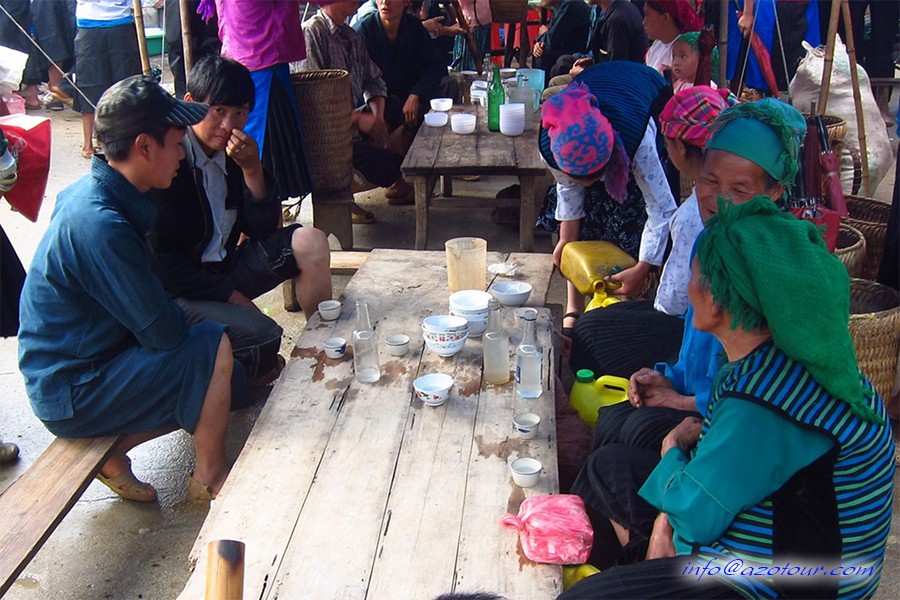 It's pretty festive and lively. A bright depiction of numerous diverse traditional clothes worn by many ethnic groups will be displayed. It must be the most visually appealing to you.
Wander the market, buy some handicraft (but remember to bargain), eat traditional food, drink corn wine, and connect with the locals. This is a wonderful chance to discover more about their traditions and culture while also enjoying the magnificent beauty of the Chay River and surrounding hills.