Hanoi, Vietnam | West Lake - Ho Tay
The Old Quarter and Sword Lake are not the only attractions in Hanoi. For those interested in history, folklore, or Buddhism, there is a tourist stop. Its name is West Lake (Ho Tay).
West Lake, located on the fringes of Hanoi's northwestern suburbs, is the city's largest freshwater body, with a total shore length of 17 kilometers and a surface area of around 500 acres. Other names for it include Foggy Lake (Mu Suong Lake), Golden Buffalo Lake (Kim Nguu Lake), and Fox Corpse Swamp (Dam Xac Cao Lake). Each name is inspired by a legend about the lake's genesis.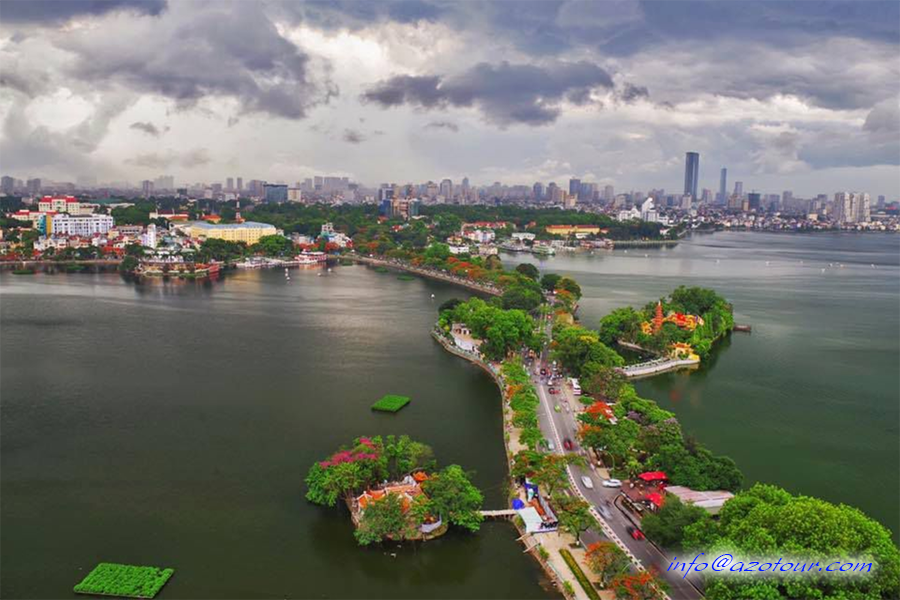 More than 20 temples and pagodas in the West Lake area have been classified as national relic monuments due to their unique architectural features. Tran Quoc Pagoda, Quan Thanh Temple, and Tay Ho Pagoda are the most well-known tourist sites.
Although the Old Quarter and Hoan Kiem Lake are well-known tourist destinations, West Lake is a popular hangout for expats. Nonetheless, it is a must-see for any tourist to Hanoi. It's nice and spotless. Many people are fishing in the area, while couples are strolling hand in hand along the paths. Hundreds of people, young and old, come here in the morning to get some fresh air, exercise, and cycle around the lake.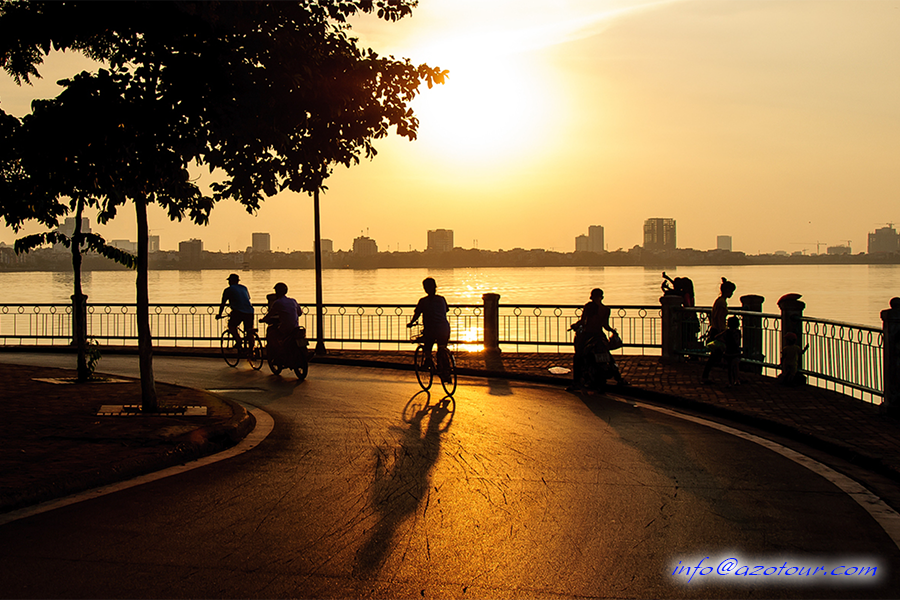 On a quiet day, taking a boat out on West Lake is a memorable experience. This is also a great place to see the sunset. Sip a coffee at a sidewalk cafe or simply stand on the sidewalks and take in the scenery.
One of West Lake's most famous attractions is its food. Try some of the native delicacies like Banh Tom and Bun Oc. Along the beach, there are also various five-star hotels, stylish restaurants, cafes, shops, and nightlife venues to discover.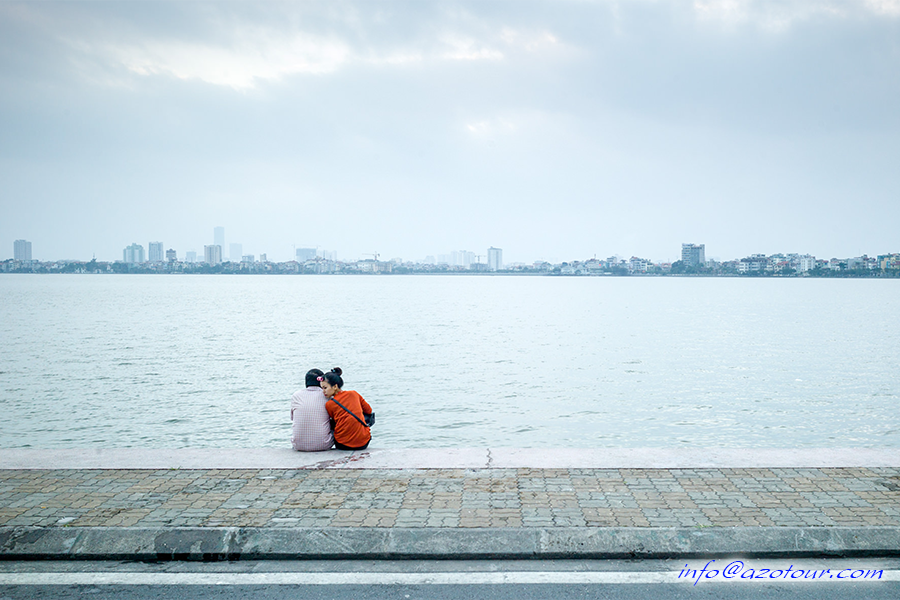 West Lake is located in the Old Quarter, roughly 4 kilometers from Hoan Kiem Lake, and may be accessed by slow walking or using a bus or car. Come explore it in your own distinct style. We are excited to meet you in Hanoi!