Hanoi, Vietnam | Van Phuc Silk Village
Van Phuc Silk Village is well-known for its high-quality products and traditional silk weaving skills. Van Phuc, Vietnam's oldest ancient silk hamlet, was formed around 1,200 years ago and produces the country's best silk.
Van Phuc village will attract you with its distinctive northern Vietnamese village style, complete with banyan trees, wells, communal structures, local artists, and the sound of power-looms all around. You may also see how natural silk is used to make traditional silk, which has a delicate, smooth touch and a distinct, appealing appearance.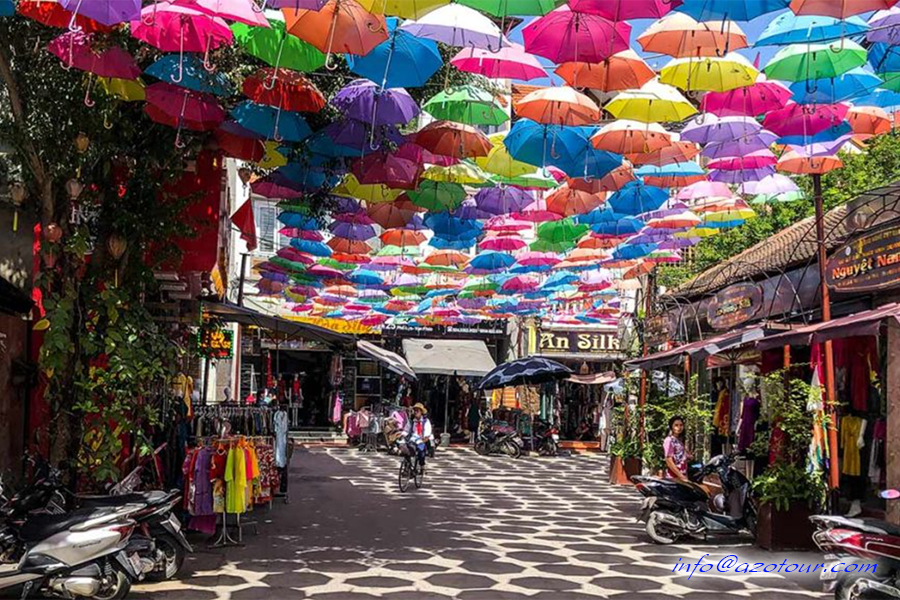 Tourists can purchase reasonably priced ready-to-wear items, such as dresses, shirts, and ties, as well as handicrafts and souvenirs. Because of its realistic settings, a visit to Van Phuc village feels like stepping back in time. It is also a popular vacation spot for folks who want to get away from the hustle and bustle of daily life.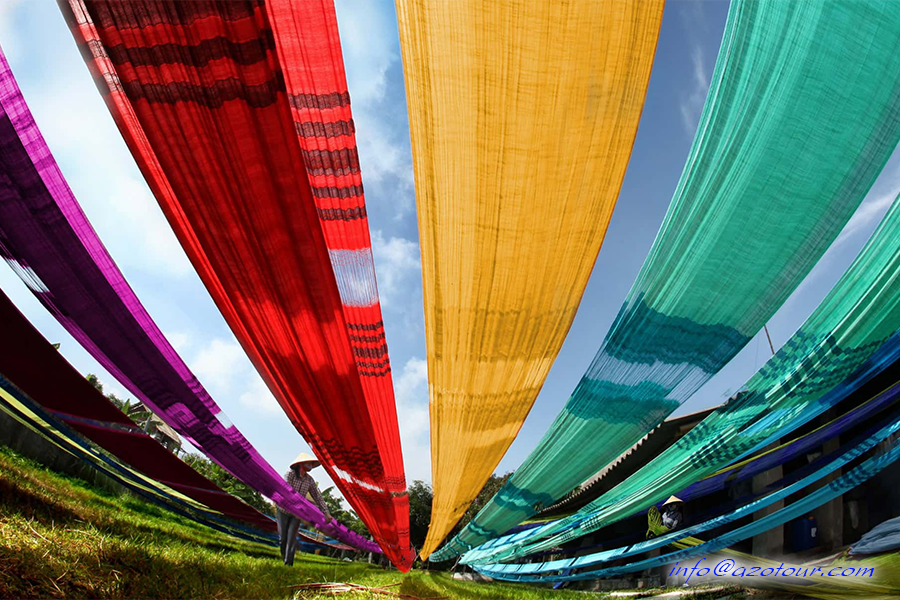 Despite the fact that weaving has been mechanized for better efficiency, travellers can still find tiny manual looms in certain hamlet homes, allowing them to experience the historic Vietnamese manner of silk making.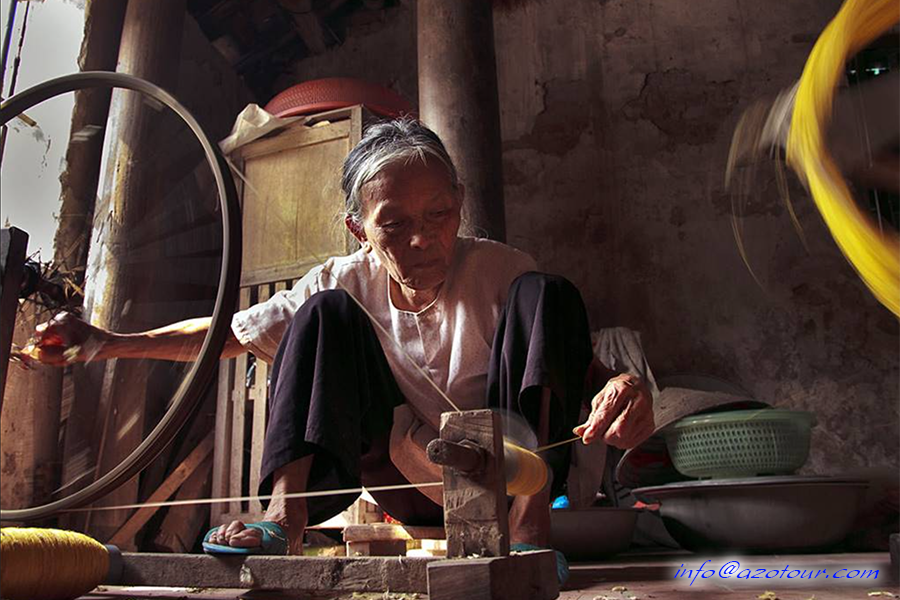 Van Phuc village is located on the banks of the Nhue River about 10 kilometers southwest of Hanoi. You can get there by car, motorcycle, or the 02 and 21 local buses. It will take you approximately 30 minutes.