Hanoi, Vietnam | The Temple Of Literature Quoc Tu Giam
The Temple of Literature (Van Mieu) in Hanoi is a cultural and historical landmark. This temple was built in 1070 under Emperor Ly Thanh Tong's reign in honor of Confucius, sages, and scholars. Quoc Tu Giam, Vietnam's earliest university, was formed in 1076 for royal family members and then opened to exceptional students from all over the Country.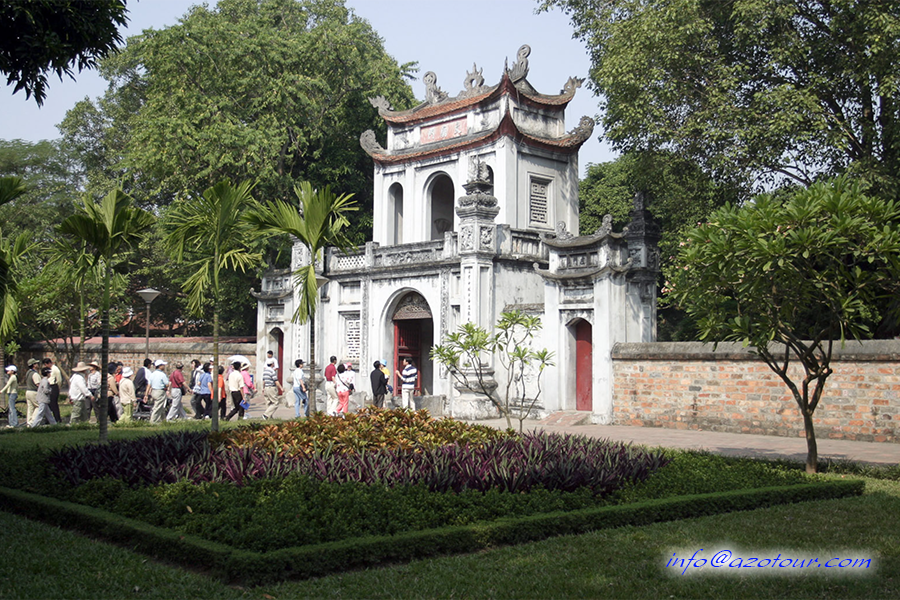 The temple contains ancient buildings from the Ly and Tran dynasties, as well as historical sites such as Hanoi's symbol, the Khue Van Pavilion, the Worshipping Hall, and an 82-stone stelae system on the backs of turtles. From 1442 to 1779, they bore the names, birthplaces, and accomplishments of Confucian graduates.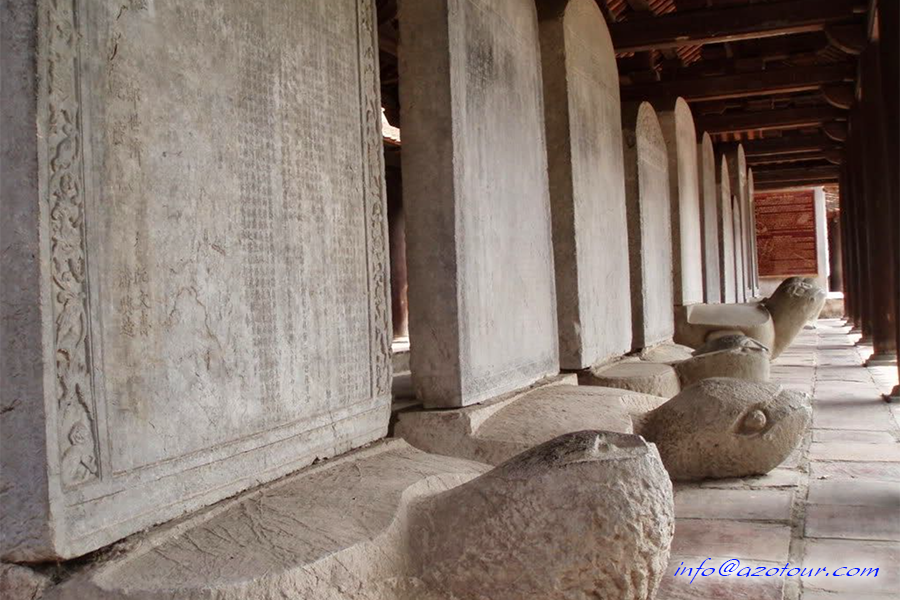 When numerous important examinations are administered at the start of the school year or during the summer, you may notice a large number of students taking group photos in the hopes of passing the test.
The Temple of Literature is within walking distance of Ba Dinh Square, the Presidential Palace, and the Vietnam Fine Arts Museum. It's between Ton Duc Thang and Van Mieu Streets, about 2-3 kilometers west of Hoan Kiem Lake, and takes around 10 minutes to get there by cab.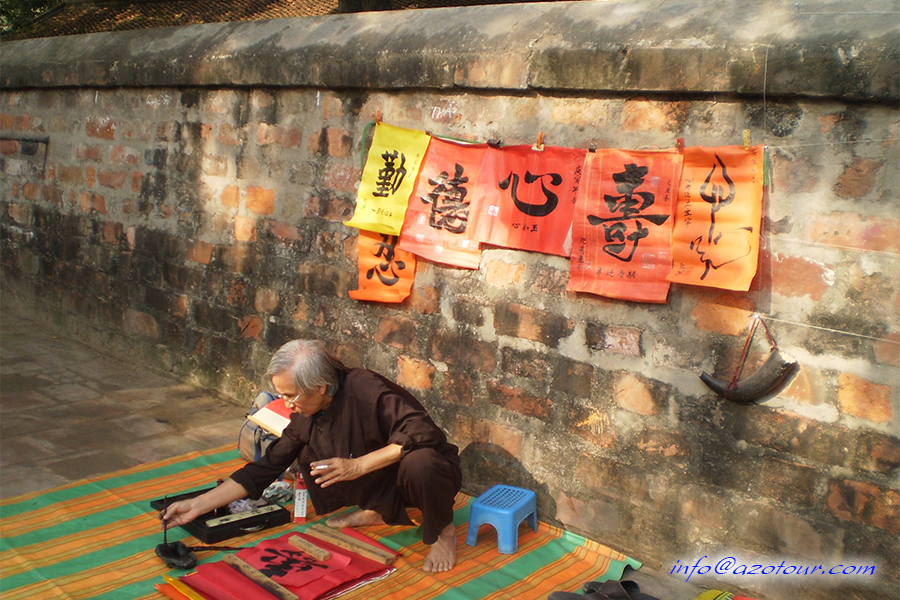 The facility's admission price is 30,000 VND per adult. The summer hours are 07.30 a.m to 18.00 p.m, while the winter hours are 8.00 a.m to 18.00 p.m