Hanoi, Vietnam | The Old Quarter - Pho Co
The Hanoi Old Quarter is one of the city's most distinguishing and beautiful features. This is a must-see Hanoi site that no traveler should miss.
The Old Quarter is also known as "the 36 Streets" because the city only had roughly 36 streets at the turn of the twentieth century. Some examples include Hang Bac (Silver Product Street), Hang Ma (Paper Product Street ), and Hang Go (Wood Product Street). The ancient street layout and architecture of old Hanoi have been preserved in the Vietnamese city's center, and named the Hanoi Old Quarter.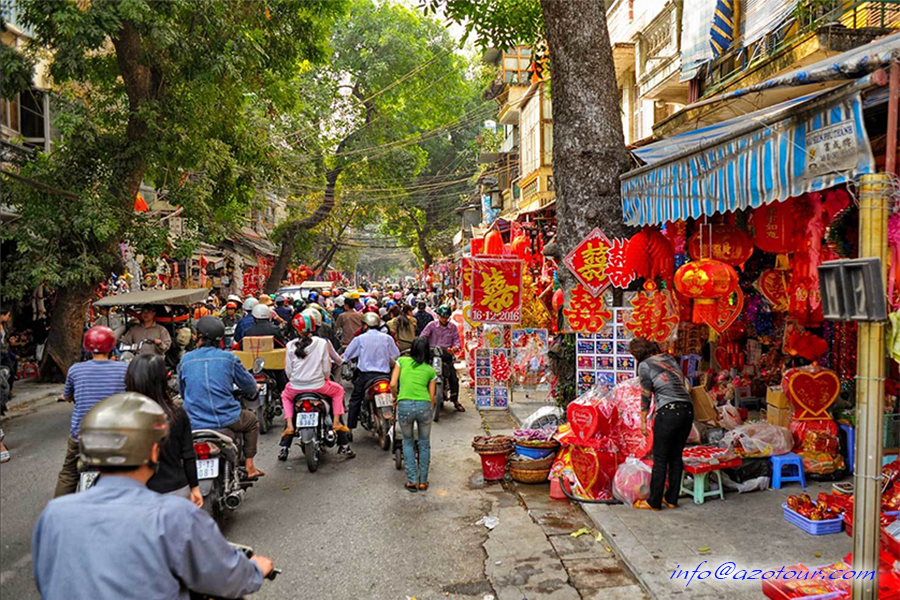 Today, street names continue to represent these characteristics, but just a few are still in use. This colorful neighborhood is well-known for its small artisans and merchants that congregate to offer their wares. Local cuisine is available, as are a number of clubs and taverns.
Let's go to the Old Quarter night market in the heart of the neighborhood, which is open every weekends on Friday, Saturday, and Sunday evening. This is a large and well-known covered market that sells wholesale food, apparel, commodities, and souvenirs. It is always crowded and amazing because of the holiday atmosphere.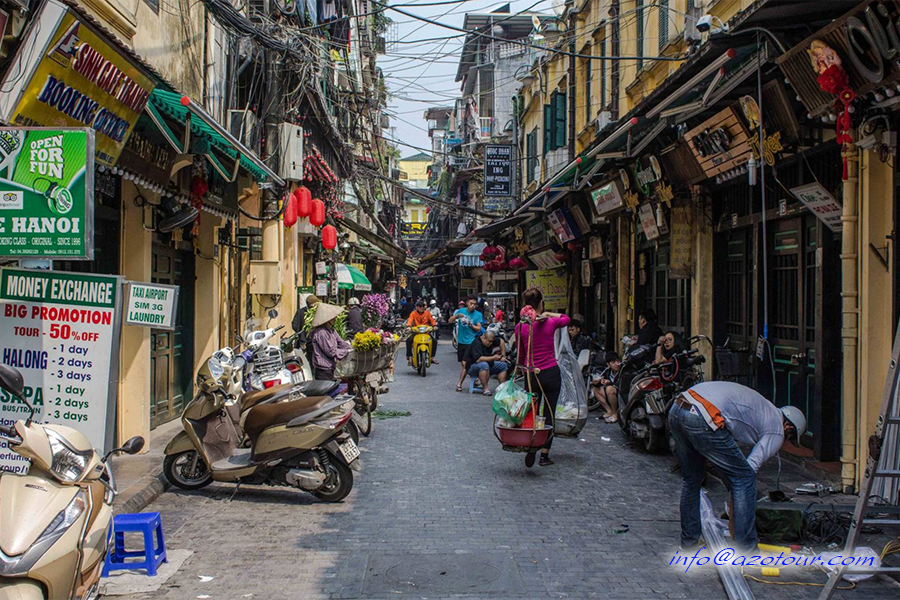 Parts of the Old Quarter are also transformed into pedestrian streets on weekends. It's a wonderful spot to unwind and rest. You will also be able to participate in Vietnamese cultural festivals, folk games, and the locals' traditional way of life.
The Hanoi Old Quarter is ideal for those who want to learn about the city's culture or journey back in time. With its old-style tiny alleyways lined with antique brick houses, it appears to defy time while attempting to adapt to the bustling environment of the modern metropolis.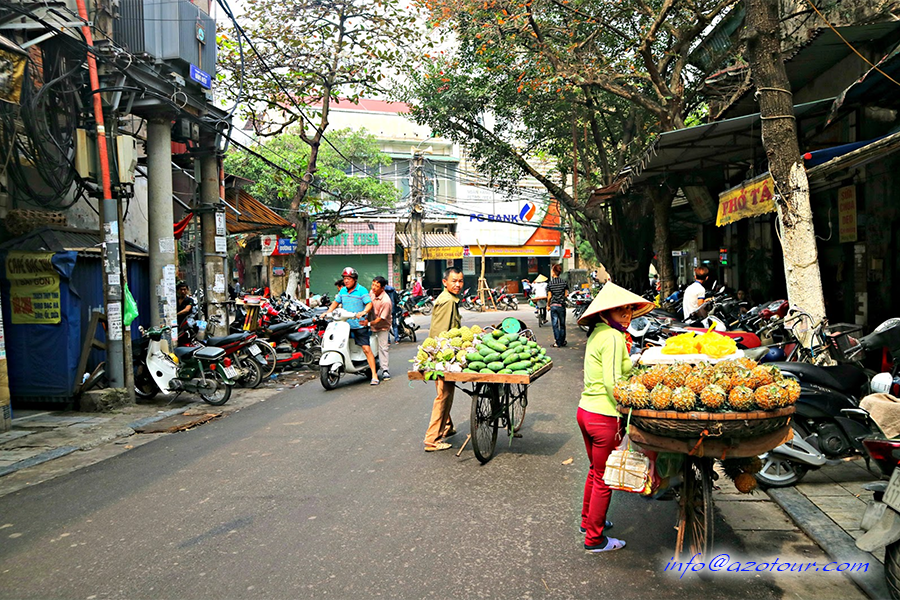 It may be a little crowded here, but take a seat and see the frantic and lively way of life of Hanoians. Come on your own excursion!