Hanoi, Vietnam | Thay Pagoda - Master Pagoda
Thay Pagoda is one of Hanoi's most beautiful sites in Hanoi, which located at the foot of Sai Son Mountain in Thuy Khe Village, Quoc Oai District. It was built during the rule of the Ly dynasty in the 11th century to honor the Buddha and the monk Tu Dao Hanh, who was known for his humility and kindness to the poor.
According to legend, the monk Tu Dao Hanh devised water puppetry to depict rural life. This traditional form of Vietnamese art is gaining popularity across the country.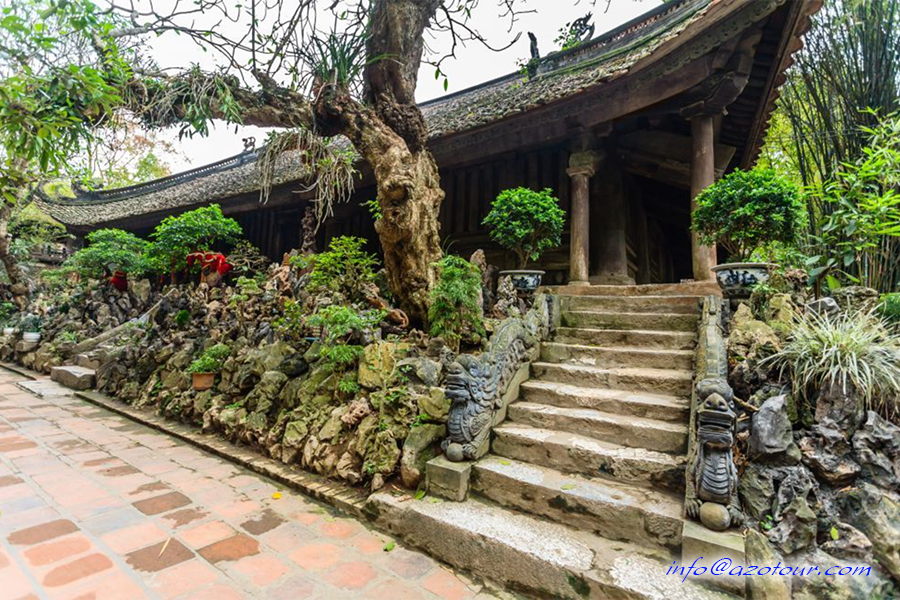 The Thay Pagoda is divided into three sections: Chua Ha (lower pagoda), Chua Trung (middle pagoda), and Chua Thuong (upper pagoda). The exterior Lower Pagoda is used for rituals and offerings, the middle Middle Pagoda is used for Buddha worship, and the Upper Pagoda holds monk Tu Dao Hanh's famous statues.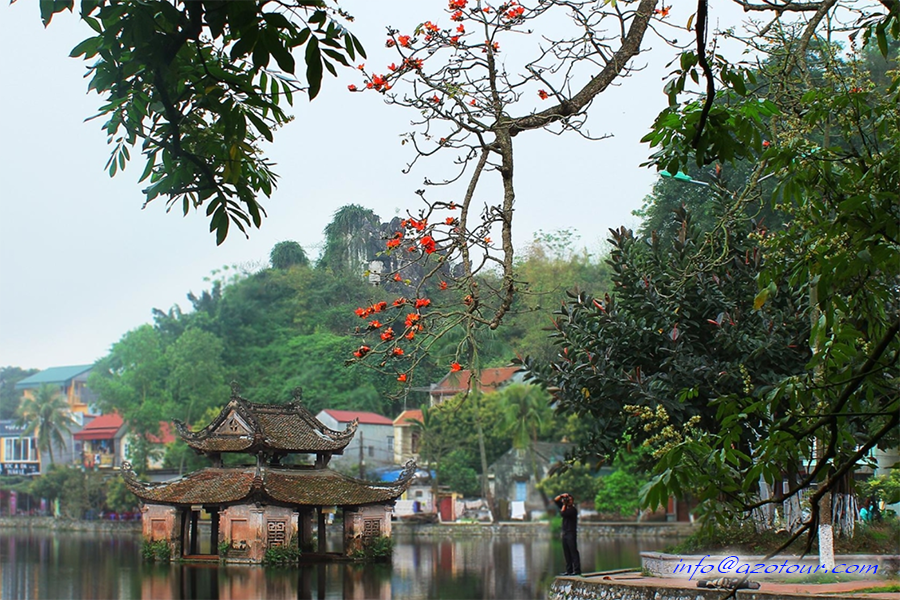 With a sloping roof and vast, quiet surrounds, the antique edifice appears splendid. Visitors may be captivated by a gorgeous lake with a floating temple in the center. Water puppet shows are part of the annual festivities. Two historic wooden bridges connect the temple to the nearby Tam Phu temple. It's incredible.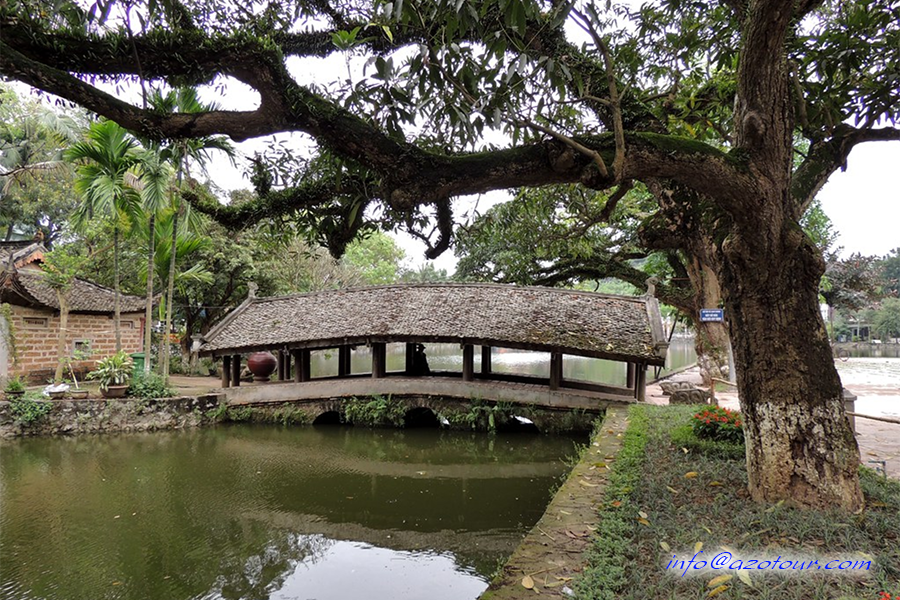 Thay Pagoda's antique features, as well as the natural magnificence of the mountains and caverns, make it particularly appealing. The breathtaking combination of natural surroundings and traditional Vietnamese buildings will both relax and astound you.
Tourists from Hanoi may travel there in around 40 minutes because it is just about 30 kilometers away. And the entrance ticket is just 15,000VND per person (equal 0,7 usd). This will be a relaxing vacation where you can appreciate the beautiful surroundings and peaceful atmosphere.