Hanoi, Vietnam | Musuem of Ethnology
The Vietnam Museum of Ethnology provides insights into the country's 54 ethnic groups in an effort to preserve cultural history and cultivate socio-cultural diversity. If you don't have time to visit every ethnic group in Vietnam, this museum will suffice.
Coming here will give you a colorful and dynamic perspective on Vietnamese culture. The museum also functions as an anthropological research facility. There are displays both indoors and outside.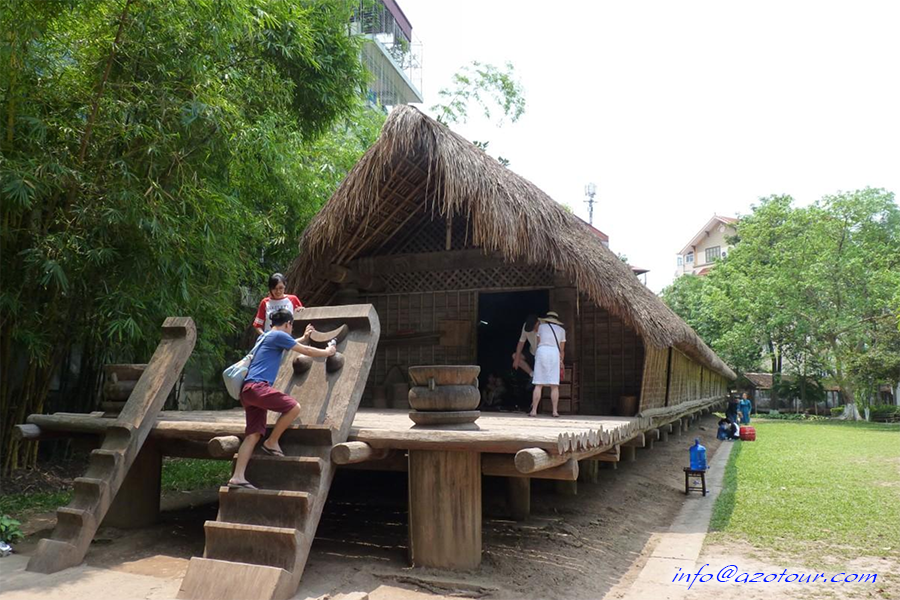 Inside, glass exhibitions and dioramas display items from Vietnam's diverse ethnic groups. Meanwhile, houses from several ethnic groups are on show, including the Ede Ethnic Group's long house, the Tay Ethnic Group's stilt house, the Dzao people's house, the Hmong people's house, and a Vietnamese tile-roofed house.
There are trees indigenous to each house's location, zigzagging roads, and a meandering creek between the cottages, which is traversed by little bridges. The majority of visitors are drawn to the outdoor museum not only for its cultural relevance, but also for its natural setting.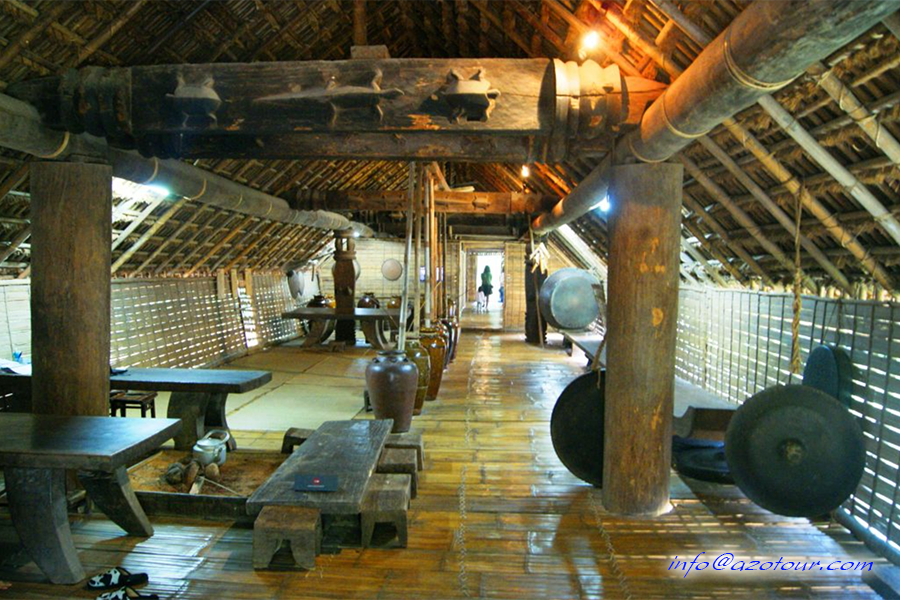 The museum is suitable for students and anyone who wants to learn about Vietnamese culture or simply relax in a green space. There will be no language barrier because all documentation and display signs are bilingual (French and English).
The museum is located on Nguyen Van Huyen Street in Hanoi's Cau Giay District, about 8 kilometers from the city center. The quickest method to get there is by taxi, which will take about 20 minutes from the Old Quarter. The museum opens at 08.30 a.m to 17.30 p.m for visitor , except for Mondays and Lunar New Year's Day.