Hanoi, Vietnam | Duong Lam Ancient Village
Duong Lam is a historic village in Son Tay town, on the outskirts of Hanoi. This is Vietnam's first ancient village to be designated as a national relic. This village attracts a big number of weekend guests due to its ancient cultural and architectural assets.
Duong Lam's original dwelling system is well known in the old village. Laterite is the primary building material. People extracted laterite from the ground and carved it into various shapes, primarily rectangles, to construct and adorn their homes.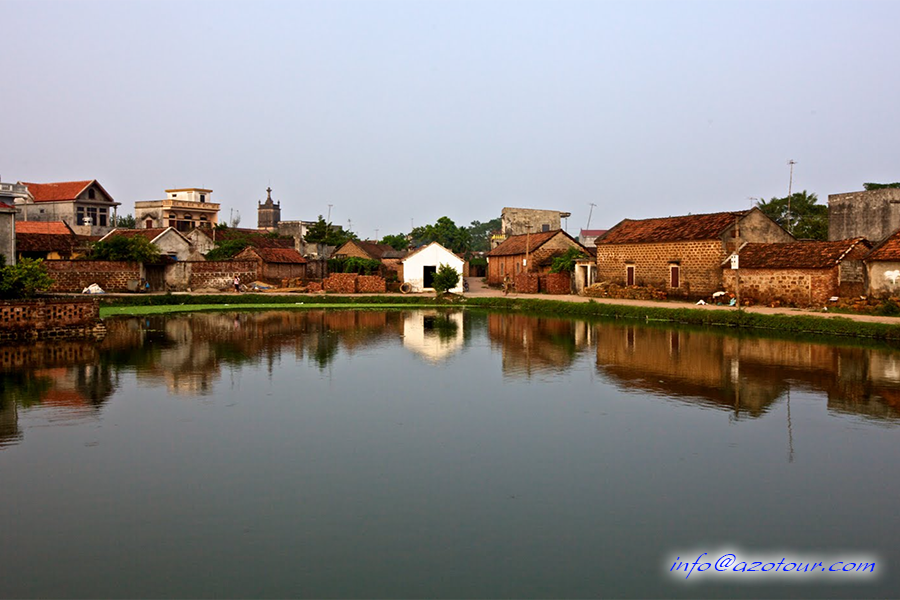 This neighborhood still has over 800 historic houses. A Duong Lam historic house is distinguished by its main gate, garden, yard, main house, outbuildings, kitchen, well, and cow barn. The main house is the most essential element since it houses the entire family and serves as a place of worship for the ancestors. Each family is made up of three to five generations who live together.
Apart from its historical and architectural significance, the hamlet of Duong Lam is an excellent location for learning about traditional Vietnamese life in northern Vietnam.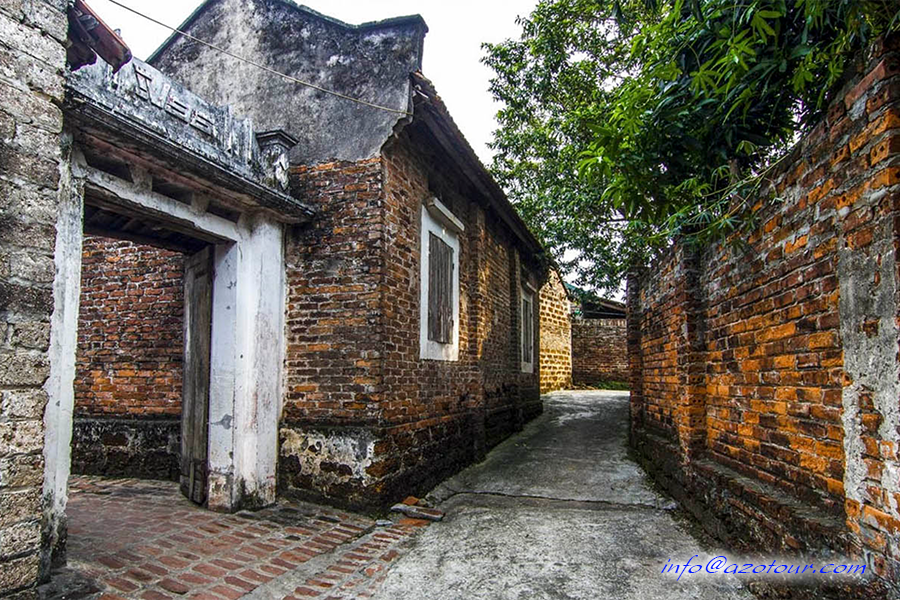 Here you will find a traditional village entrance, a 300-year-old banyan tree, water-wells, communal dwellings, pagodas, temples, a lotus pond, and rice fields. They all work together to establish the hamlet as distinct and tranquil, which is unique in current city life.
Duong Lam is located approximately 60 kilometers west of Hanoi. Traveling there by bus, motorcycle, or private vehicle takes about 1.5 hours. Duong Lam is a must-see in Hanoi if you want to get a true taste of Vietnam.