Danang City - Everything you need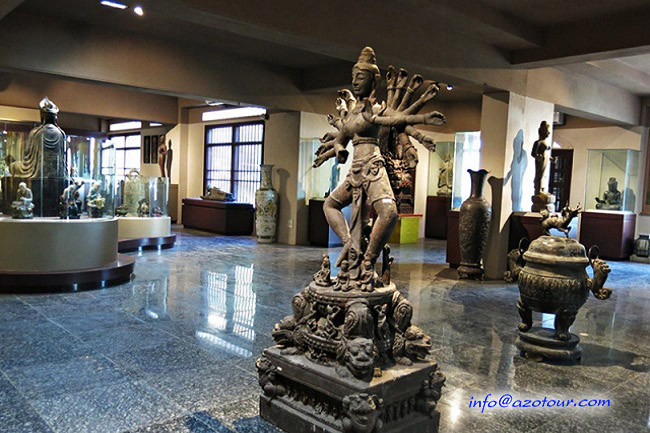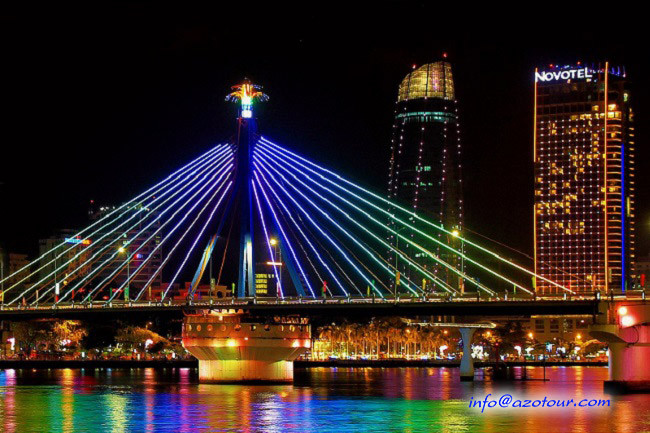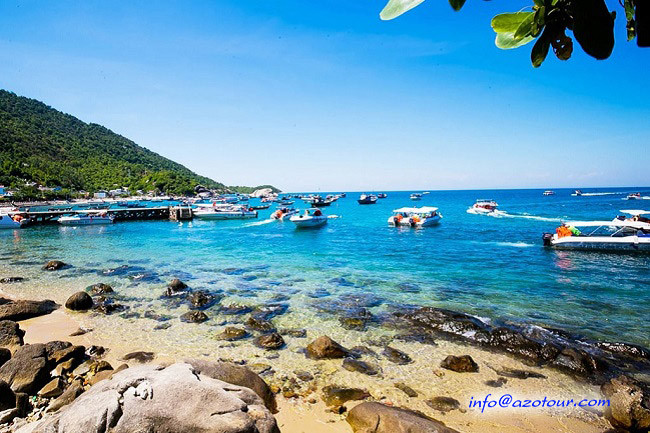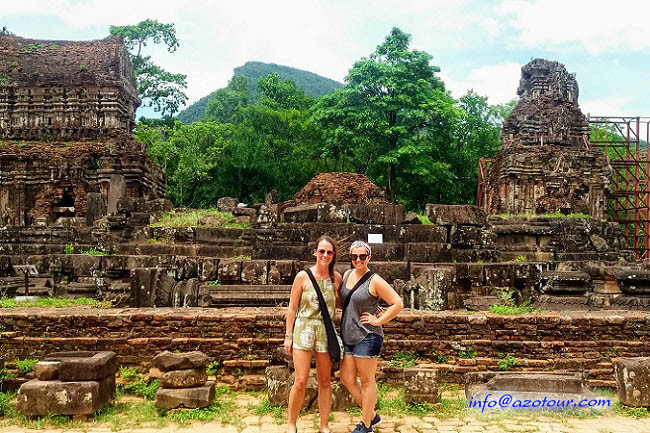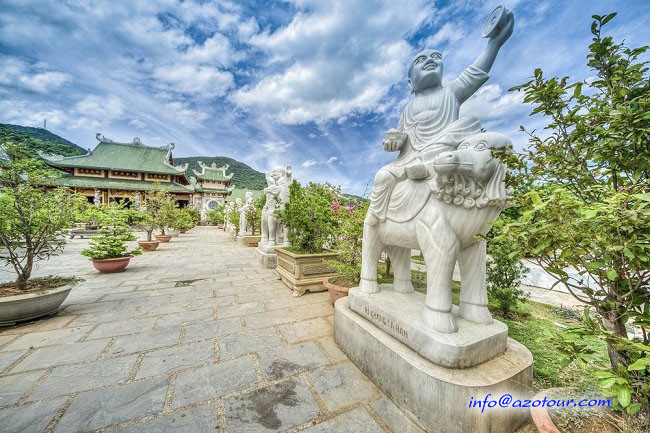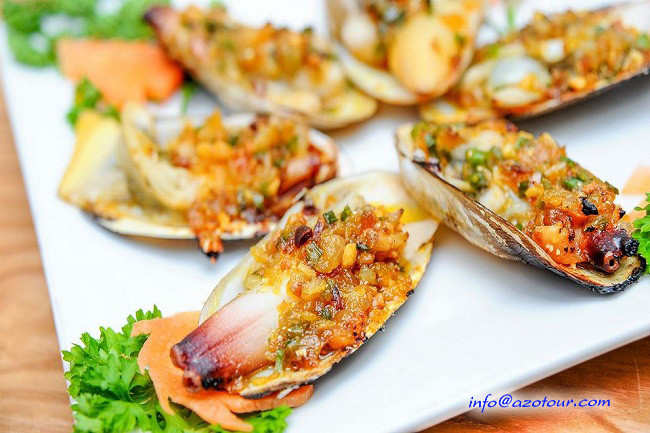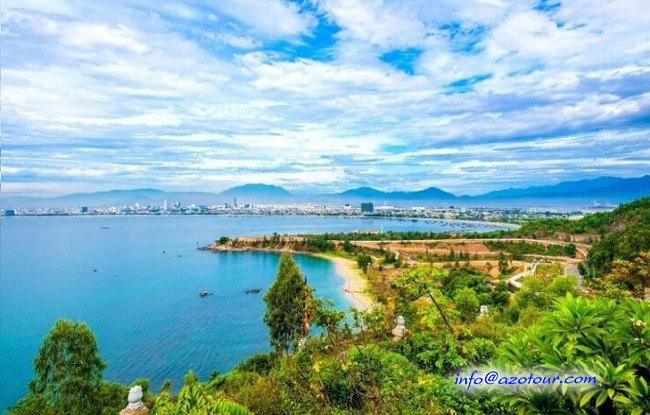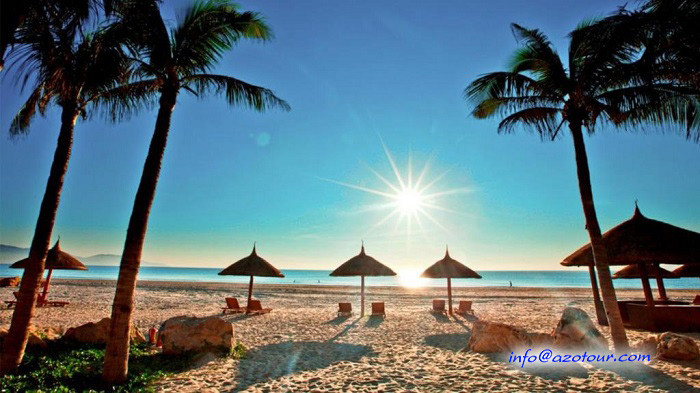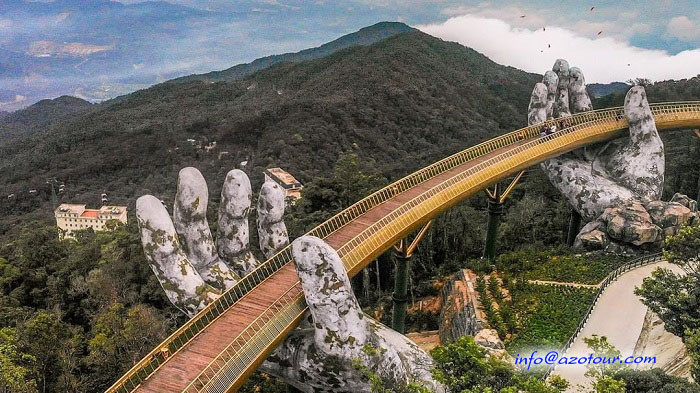 Da Nang city is on-the-rise destination and has now become one of the most attractive cities in Vietnam which you might wish put on your list with stunning beach, luxurious resorts, UNESCO world heritage sites close-by and friendly people. Read Danang travel guide about thing to know about Danang to help your plan to Danang is more completed.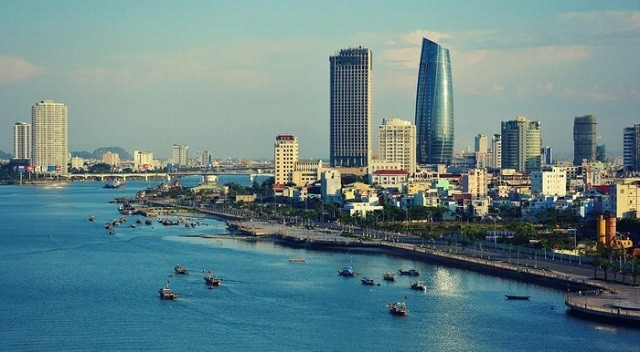 Location
Located 776 km from Hanoi in the North, 961 km from Ho Chi Minh City in the South and adjacent to the ancient capital of Hue, Danang has North - South transport axis with road, rail and sea crossing. It was also the gateway for exchanges with the provinces in the Central Highlands. Not only that, Danang is the center surrounded by three world famous heritage sites such as Hue Imperial Capital, My Son Sanctuary and Hoi An Ancient Town.
Climate
Danang is a region with typical tropical monsoon climate with relatively high general temperature and little variation. Danang has an intersection between two types of subtropical climate in the North and tropical in the South, but is more influenced by tropical climate in the South. Therefore, there are two distinct seasons: rainy season (August - November) and dry season (December - July). The best time to visit Danang is from February to May. During this period, the weather is cool, sunny and low humid level. You should avoid the peak season from May to August as this time is summer holiday of Vietnamese people and Danang is extremely crowded. Almost of the services (accommodation, transporations, restaurant ...) are running out very fast.
Transportation
Airplane: This is the most popular and time-saving way to Danang. Danang International Aiport is only 2km from the city center so it is very convenient for you to get to your hotel in the city. However, in the tourist season from June to September, the ticket price is often quite high and running out fast. So if you plan to travel to Da Nang, you should book early to get the best price. Airlines with routes to Danang are: Vietnam Airlines, Vietjet Air, Jetstar, Bamboo Airways
Railway: Danang has a North - South railway, so this is also a means that many people choose when traveling to Da Nang because of the reasonable price, and it is able to see the outside landscape during a long journey. The ticket price for such a trip is quite cheap, with many levels depending on the type of ticket such as a bed or a seat that ranges from 300,000 to 1,200,000 VND on average. One advantage is that Da Nang station is in the city center, so it is convenient for you to move from here to other cities.
Bus: From Hanoi to Da Nang, there are also many bus routes with fares ranging from 250,000 to 400,000 VND